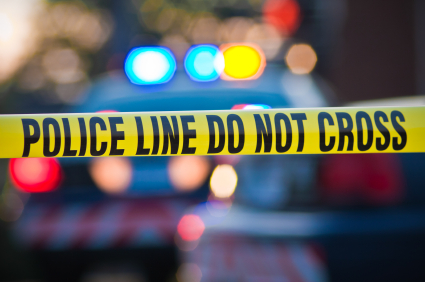 Police Investigate Burglary and Robbery in Bethesda
Montgomery County police are investigating a late-night burglary and robbery that occurred around 11:30 p.m. at the 7100 block of Natelli Woods Lane on July 13 in Bethesda.
Police said the residents of the home were awakened to find two male suspects in the house. According to a police account: the suspects confronted the victims, demanded valuables and then removed property and left the residence. Patrol units and a K-9 team searched the area but the suspects were not located. There is no further information about the suspects at this time.
Investigators believe that entry to the home was made through an unlocked door and are trying to determine whether this incident is related to other late-night burglaries. Police are reminding residents to lock all doors and windows and to utilize any available security measures such as exterior lighting and alarm systems. Any suspicious activity should be reported to the police non-emergency phone number at 301.279.8000.
Detectives are asking anyone that may have information about this crime to contact the Major Crimes Division at 240.773.5100. Those who wish to remain anonymous may call Crime Solvers of Montgomery County toll-free at 1.866.411.TIPS (8477). You can also provide a tip online at http://www.mymcpnews.com/resources/crime-solvers-2/. Crime Solvers will pay a cash reward of up to $10,000 for information provided to them that leads to an arrest and/or indictment for this felony crime.