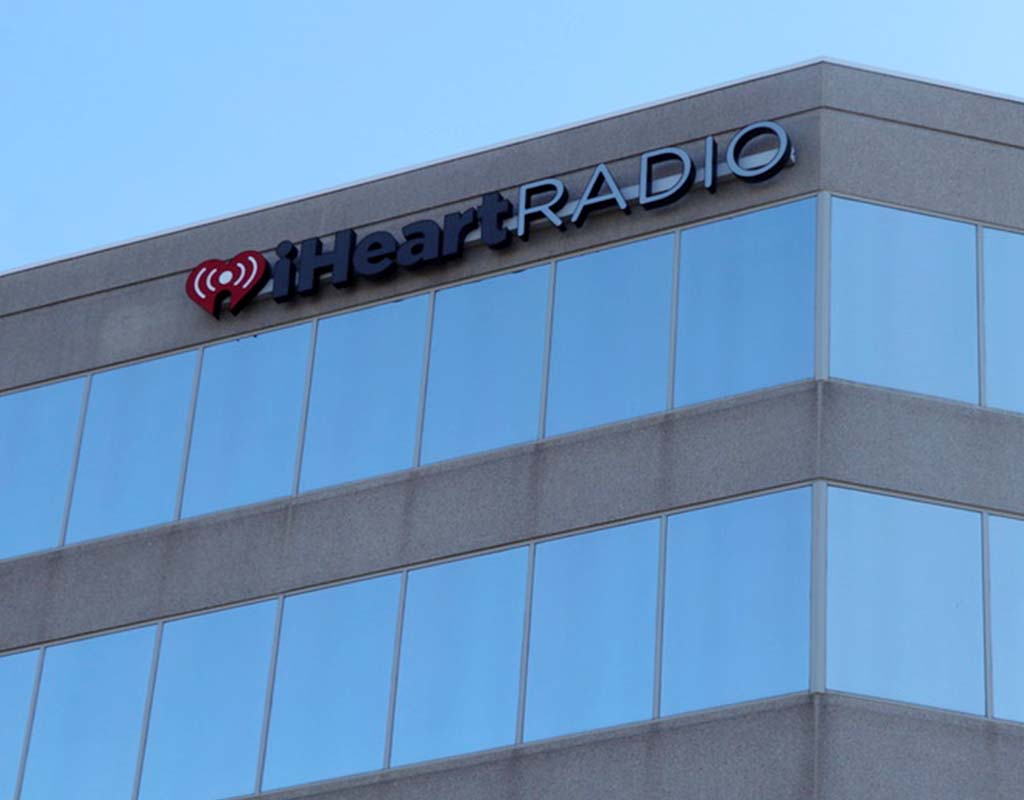 Windows Hit by Bullets in Separate Incidents at iHeartRadio
The City of Rockville Police Department confirmed that they're investigating an incident earlier this month in which a bullet was shot through a window at iHeartRadio on Rockville Pike.
Employees at iHeartRadio — the parent company to radio stations Hot 99.5, DC101 97.1 WASH-FM, and 98.7 WMZQ — were informed that three windows on the Rockville Pike side of the iHeartMedia building have been damaged; employees have been instructed to sit away from the windows.
On Friday, July 12, Sgt. Bill Nieberding, a spokesperson for Rockville Police Department, said that police responded to an 11 a.m. call from iHeartRadio about a bullet that was found near a window; the window had a hole in it. Nieberding said that the bullet may have been found about an hour or two before police were called, however, nobody heard any shots fired that morning.
The recovered bullet has been sent to a Montgomery County lab for forensic analysis, Nieberding said.
Because of this incident, police are also looking at another incident that an iHeartMedia building manager reported on July 8. The manager reported that a hole was found in a window on a separate floor at iHeartMedia.
At the time, Nieberding said that the manager believed that the hole was caused by vandalism which police believe occurred on July 5. Nieberding said that investigators are examining whether the two incidents are connected. A bullet has not been recovered for the July 8 incident, Nieberding said.
According to Niebering, the two damaged windows are located on separate upper-level floors. Nieberding didn't have any information about a third window that was damaged.
The Rockville Police Department is at the beginning of this investigation and is working with Montgomery County detectives, so Nieberding said the information about this incident is limited.