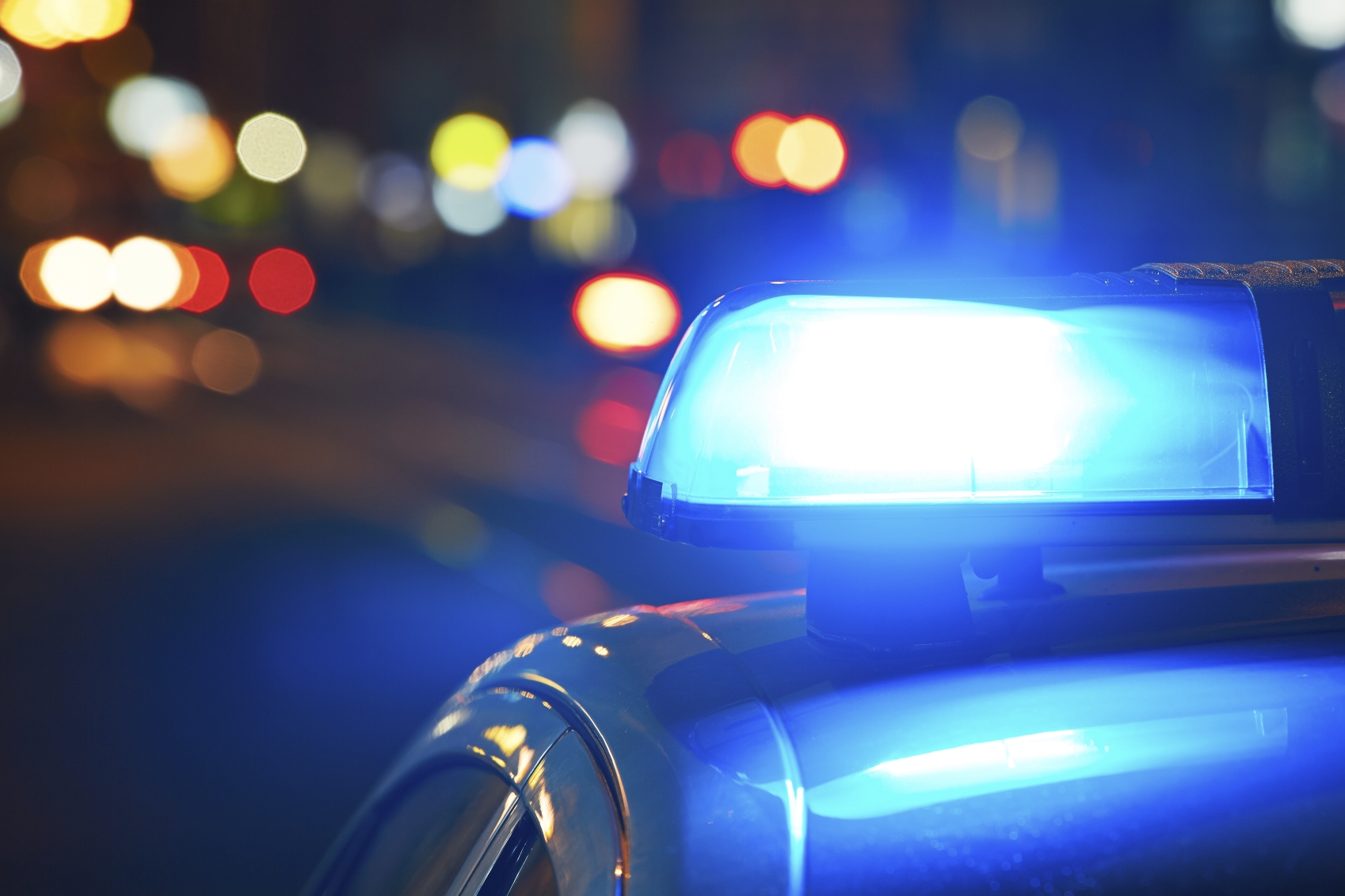 Police Investigate Fatal Collision Involving Bicyclist in Rockville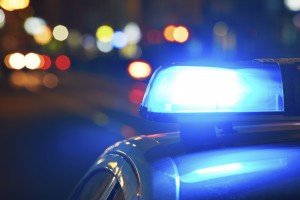 Montgomery County police are investigating a fatal collision involving a bicyclist and a car that happened at Veirs Mill Road and Turkey Branch Parkway.
According to police, 31-year-old Oscar Mauricio Gutierrez Osorio, of Teaberry Road in Silver Spring, was killed in the collision that occurred shortly after 1:20 p.m. on July 17th.
Police said the preliminary investigation indicates that Gutierrez Osorio was on his bicycle and crossing eastbound at Veirs Mill Road and Turkey Branch Parkway, when a 2003 Honda Accord struck the bicycle. Gutierrez Osorio was transported to the an area hospital where he later died from his injuries.
The driver of the Honda Accord was also taken to a local hospital with non-life-threatening injuries.
The collision remains under investigation. Anyone with information regarding this collision is asked to contact the Collision Reconstruction Unit at 240.773.6620.
Detectives Investigate Fatal Bicycle Collision: https://t.co/pKrs80Jl9x

— Montgomery Co Police (@mcpnews) July 18, 2016
Veirs MIll Road at Turkey Branch Parkway has reopened to traffic after the earlier closure for the fatal collision investigation.

— Montgomery Co Police (@mcpnews) July 17, 2016
Correction Veh involved is a Honda. Call for fatal crash rec'd at 1:22 pm. Veirs Mill E/B lanes closed. One lane W/B lanes open.

— Montgomery Co Police (@mcpnews) July 17, 2016
Fatal crash investigated at Veirs Mill Rd & Turkey Branch Pkwy. Bicyclist victim struck by Toyota passenger car in eastbound lanes (cont)

— Montgomery Co Police (@mcpnews) July 17, 2016