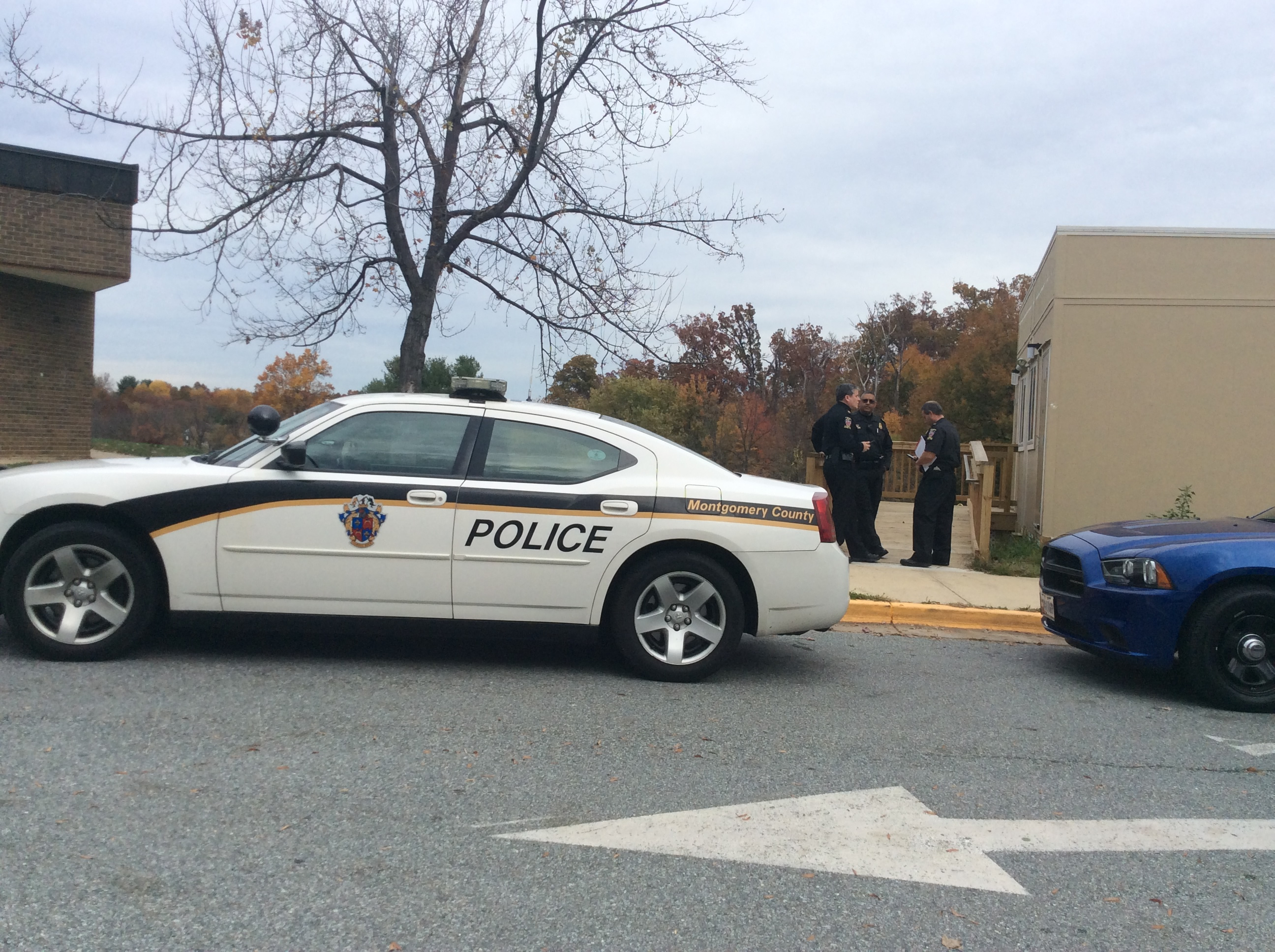 UPDATED: Police Investigate Death of 22-Year-Old as Homicide in Montgomery Village
UPDATE Detectives from the Montgomery County Police Department have arrested Edwin Reyes-Martinez, of Gaithersburg, for his role in the Nov. 2nd homicide of Roberto Gutierrez Cruz.
According to a news release, Reyes Martinez was a juvenile at the time of the murder, but is being charged as an adult. He is charged with being an accessory after the fact to a first degree murder and possession of a handgun.
ORIGINAL POST 11.3.15 The medical examiner has ruled the death of a 22-year-old man found in a wooded area of Montgomery Village on Monday afternoon as homicide. According to police, the cause of death was a gunshot wound.
Police have identified the victim as Roberto Gutierrez Cruz of the 18400 block of Lost Knife Road in Montgomery Village.
According to police, detectives believe Cruz was killed at some point in the 48 hours before his body was discovered.
This remains an ongoing investigation and detectives are urging anyone who may have information regarding this homicide to contact the Major Crimes Division at 240.773.5070.
Those who wish to remain anonymous may contact Crime Solvers of Montgomery County toll-free at 1.866.411.TIPS (8477). Tipsters are eligible for a cash reward.