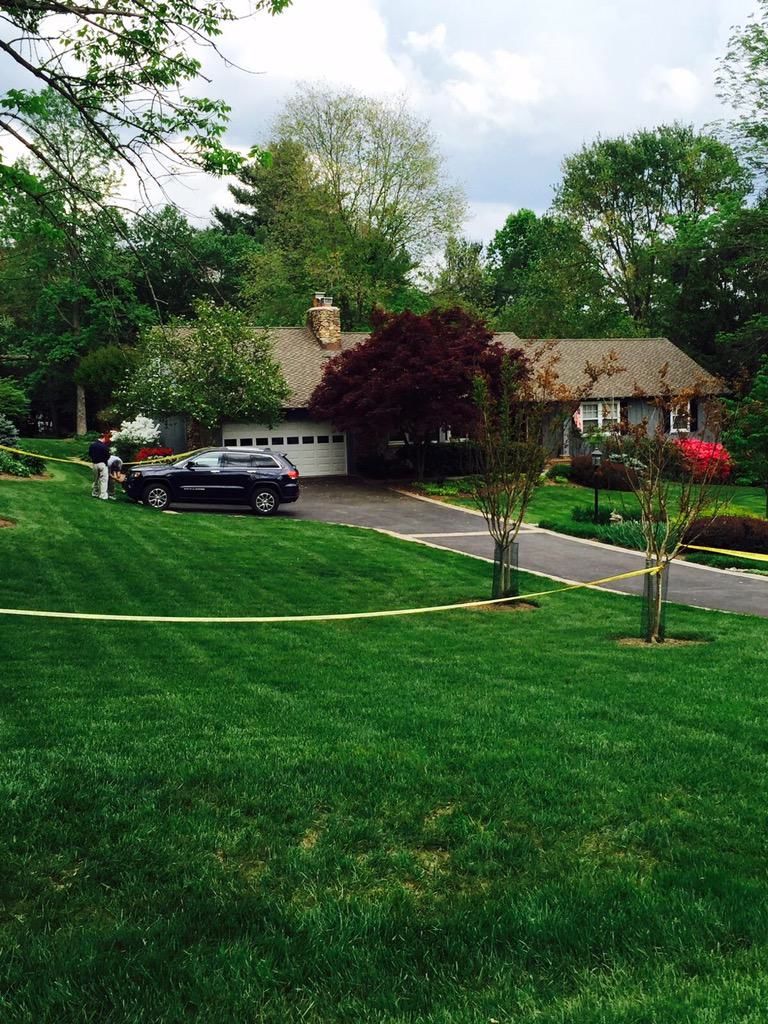 Police Investigate Death of Married Couple at Rockville Home as Homicide
UPDATE 3:24 p.m. Detectives from the Montgomery County Police Department are investigating the death of a married couple at their Rockville home as homicides.
Police said the deceased couple was discovered by a family member shortly after noon on May 10th.
Investigators believe an entry was made into the home through a window, but the glass was not broken. The latch may not have been engaged, police said.
According to police, the wife was found deceased inside the house and her husband was found deceased just outside the rear of the house. Police said there was trauma to the upper portion of each victim's body.
Police have identified the victims as 65-year-old Richard Louis Vilardo and 67-year-old Julianne Humphries Vilardo.
According to police, the preliminary investigation indicates that the Vilardos had agreed to meet family on the morning of May 10. When the couple was late, their family member went to the home and found both of the victims deceased. The Vilardos were last known to be alive Saturday evening.
Police said the investigation is ongoing. Findings from the Office of the Chief Medical Examiner are still pending, and more information will be released when the examinations are complete.
Anyone with information regarding the deaths of Richard and Julianne Vilardo is asked to contact the Montgomery County Police at 301.279.8000.
Identities:Richard Louis Vilardo,65,Julianne Humphries Vilardo,67.Married couple, reside 13200 blk Ridge Dr. Rckville pic.twitter.com/VvpN84bzab

— Montgomery Co Police (@mcpnews) May 10, 2015
(Cont) Couple was supposed to meet family member and did not show. Family member went to look for couple at their residence and found them. — Montgomery Co Police (@mcpnews) May 10, 2015
MCP investigating 2 suspicious deaths (adults) in residence in 13000 block of Ridge Dr. (off of Glen Mill Rd). (continued)

— Montgomery Co Police (@mcpnews) May 10, 2015