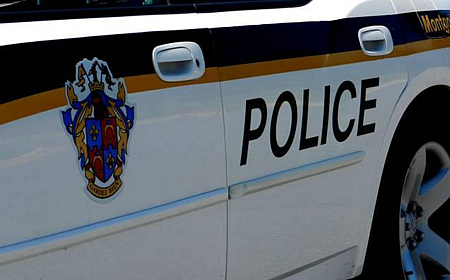 Juvenile Detained in Explosive Device Incident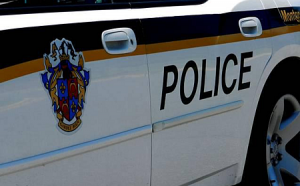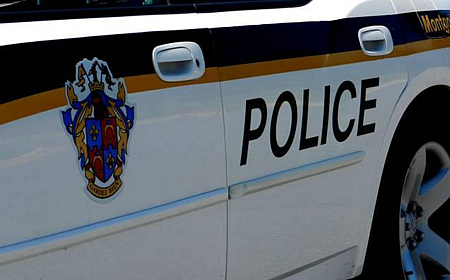 UPDATED
At approximately 11:09 a.m. on Sept. 10, Montgomery County police received reports of an explosion in the parking lot of the Public Safety Headquarters located at 100 Edison Park Drive in Gaithersburg.
Bomb technicians from Montgomery County Fire and Rescue responded to the area and located evidence of a low-grade explosive device, possibly a firework, in the parking lot, according to Montgomery County Police Spokesperson Angela Cruz.
According to police, shortly before the incident, witnesses observed a juvenile male in the area of the parking lot where the explosion had occurred. Police received information that the juvenile male had accompanied his mother in a vehicle to Headquarters on an unrelated matter and had waited outside while his mother entered the building. Police officers stopped the vehicle as it left headquarters.
The juvenile remained at Headquarters for questioning and was released, according to police.
Later in the day, investigators reviewed security footage which officials said identified the teenage suspect as the person who ignited an explosive device in front of the Public Safety Headquarters building.
According to a new release issued by the fire department, investigators have taken the juvenile subject in custody. Officials said the suspect will be charged with possession and manufacturing an explosive device.
Montgomery County Fire and Explosive Investigations Section, Montgomery County Police, Juvenile Services and the State's Attorney will formalize the charges, according to a new release issued by the fire department.