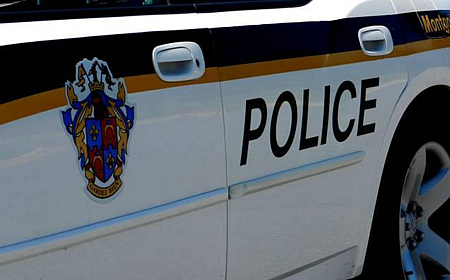 Police Investigate Fatal Collision in Wheaton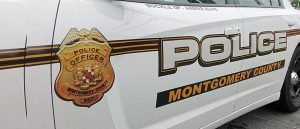 Montgomery County police officers are investigating a fatal collision that occurred last night in Wheaton.
It happened before 6:30 p.m. in the area of Randolph Road and Denley Road on Sept. 25.
Police said the preliminary investigation indicates that a 2011 Hyundai Sonata was traveling southbound on Denley Road at Randolph Road and a 2002 Ford Explorer was traveling westbound on Randolph Road. For reasons still under investigation, police said the two vehicles collided in the intersection of Randolph Road and Denley Road.
The driver of the Hyundai is being identified by police as Michelle Renee Sears, age 30, of District Heights. Police said Sears was transported to a local hospital with life-threatening injuries and later died from her injuries at the hospital.
The driver of the Ford was not injured, police said.
This collision remains under investigation. Anyone who witnessed this collision or has information about this collision is asked to call the Collision Reconstruction Unit at 240.773.6620.
Detectives Investigate Fatal Collision in Wheatonhttps://t.co/9Z0I0ApoAH

— Montgomery Co Police (@mcpnews) September 26, 2016