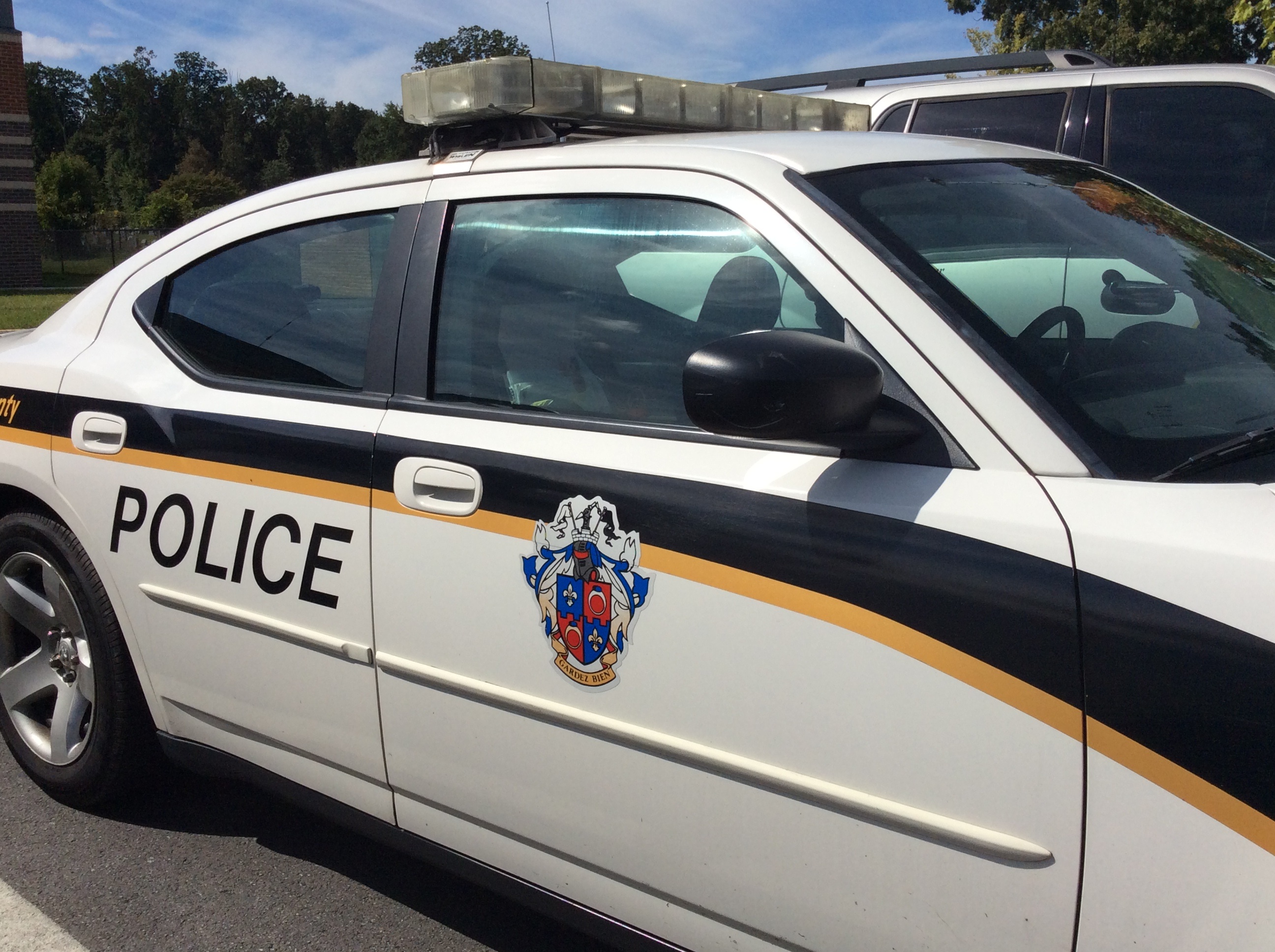 Police Investigate Fatal Collision on Olney-Sandy Spring Road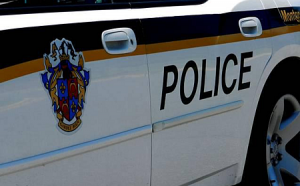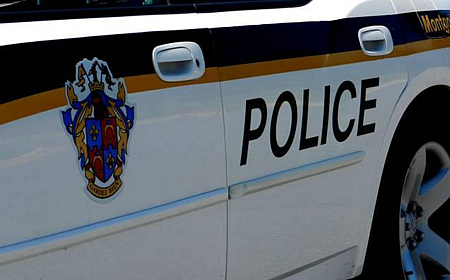 UPDATED Montgomery County police are investigating a fatal collision involving a Honda CRV that struck a utility pole in the 300 block of Olney-Sandy Spring Road near Sherwood High School around 8 a.m. on Sunday in the Ashton area.
The police department's Collision Reconstruction Unit is conducting the investigation.
According to police, the preliminary investigation indicates that the 2006 Honda CRV was traveling west on Route 108 when it left the roadway and struck a utility pole for reasons still under investigation. 
Police have identified the driver of the vehicle as Ioanna Kaskasian, age 41, of Olney. Police said Kaskasian was transported to a local hospital where she died from her injuries.
This collision remains under investigation. Anyone who believes that he/she witnessed the collision is asked to call the Collision Reconstruction Unit at 240.773.6620.
Update: Route 108 is OPEN to traffic after this morning's fatal collision investigation.

— Montgomery Co Police (@mcpnews) August 2, 2015
Update: More information regarding this morning's fatal collision on Route 108 in the Ashton area :http://t.co/VKHAZ9FNv0

— Montgomery Co Police (@mcpnews) August 2, 2015
Fatal Collision: MCP officers rerouting motorists thru Sherwood HS parking lot to go around collision investigation.Follow police direction
— Montgomery Co Police (@mcpnews) August 2, 2015
Fatal Collision: MCP officers rerouting motorists thru Sherwood HS parking lot to go around collision investigation.Follow police direction
— Montgomery Co Police (@mcpnews) August 2, 2015
(Fatal Collision cont): Adult female victim. Collision Reconstruction Unit is en route to conduct investigation. More- — Montgomery Co Police (@mcpnews) August 2, 2015
MCP on scene of FATAL, single vehicle, single-occupant collision in 300 block of Olney-Sandy Spring Rd (near Sherwood HS). More-
— Montgomery Co Police (@mcpnews) August 2, 2015
Due to an accident, Olney Sandy Spring Rd (MD 108) is closed in both directions near Sherwood High School. Seek alternate route #MdTraffic — MC Emergency Mgt (@ReadyMontgomery) August 2, 2015