Police Investigate Fatal Hit and Run in Aspen Hill, Search for Driver Continues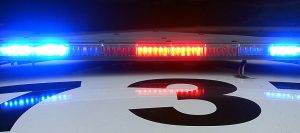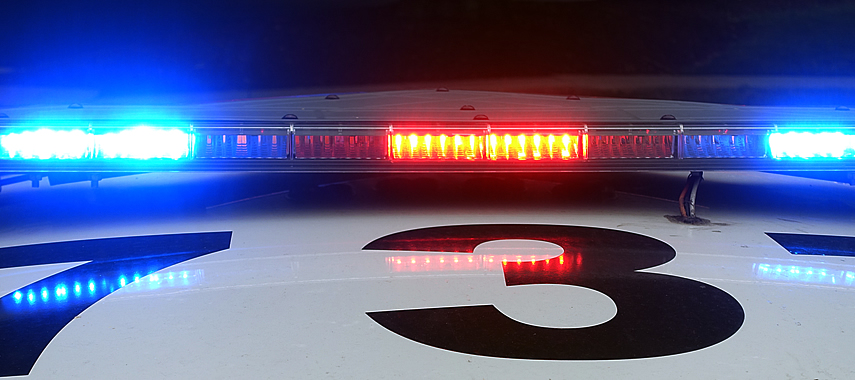 Montgomery County police officers are investigating a fatal hit and run collision, involving a pedestrian, that occurred in Aspen Hill on Thursday night.
Police said at 9:24 p.m. first responders were dispatched to a collision involving a pedestrian in the 14400 block of Layhill Road. While officers were trying to locate the collision, another call for a pedestrian collision was reported at Bel Pre Road and Homecrest Road, approximately one mile away.
That's where first responders located a deceased male in the roadway. According to a news release, police have determined the two calls were actually for different parts of the same collision.
According to the police investigation, the victim was struck on Layhill Road as he walked from west to east across the inbound lanes of Layhill Road, and was carried by the striking vehicle approximately one mile to the Bel Pre Road and Homecrest Road intersection.
Witnesses described the striking vehicle as a tan, 1999 to 2000, four-door Honda or Toyota.
Investigators believe there is extensive damage to the striking vehicle's front end.
Anyone with information about this collision is urged to contact the Collision Reconstruction Unit at 240.773.6620
UPDATE: Bel Pre/Layhill Rd fatal hit & run vehicle lookout: tan, 1999-2000 4-door Honda or Toyota, front end will have extensive damage.

— Montgomery Co Police (@mcpnews) August 5, 2016
MCP units on scene of fatal pedestrian hit & run collision at Layhill Rd and Bel Pre Rd. Please avoid the area. More info as we confirm it.

— Montgomery Co Police (@mcpnews) August 5, 2016