Police Investigate Fatal Motorcycle Collision in Briggs Chaney Area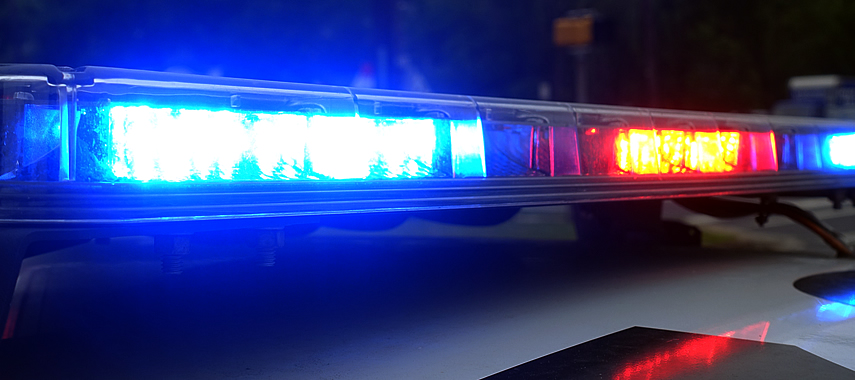 A 21-year-old Burtonsville man was killed in a motorcycle crash on Tuesday evening in the Briggs Chaney area, according to the Montgomery County Police Department.
Police have identified the motorcycle operator who died at the scene as Addisu Mesfin.
According to police, Mesfin was operating a Suzuki motorcycle when it collided with a Toyota Camry shortly before 6 p.m. at the intersection of Old Columbia Pike and Briggs Chaney Road.
The driver of the Camry was not injured in the collision, police said.
According to police, the cause of the collision remains under investigation.
Anyone with information regarding the collision is asked to contact the Collision Reconstruction Unit at 240.773.6620.
Collision Reconstruction Unit investigating fatal collision involving motorcycle & passenger car in 13900 block of Old Columbia Pike (MORE)

— Montgomery Co Police (@mcpnews) November 15, 2016
(CONT) Call received at 5:59 pm, other driver remained on scene. Briggs Chaney Rd @ Old Columbia Pike CLOSED for the collision investigation

— Montgomery Co Police (@mcpnews) November 15, 2016
Traffic Advisory – 13900blk Old Columbia Pike IFO Firehouse FS715, Road CLOSED near Briggs Chaney Rd, PD activity earlier collision

— Pete Piringer (@mcfrsPIO) November 16, 2016
Detectives Investigate Fatal Motorcycle Collision in Briggs Chaney Areahttps://t.co/9wWaMdhxQx

— Montgomery Co Police (@mcpnews) November 16, 2016