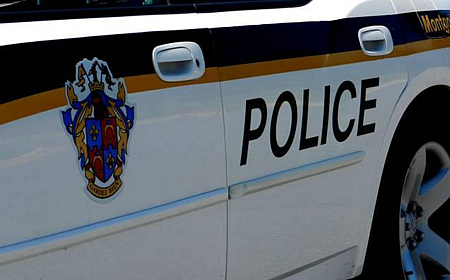 Police Investigate Fatal Pedestrian Accident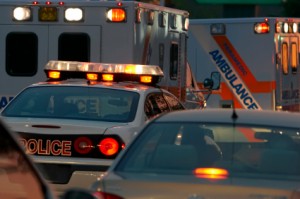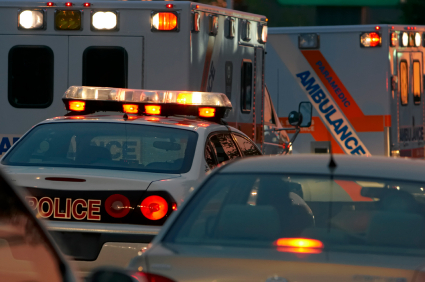 An elderly man was struck and killed by a school bus this afternoon in Silver Spring.
Montgomery County police are investigating the fatal pedestrian accident that occurred at 2:23 p.m. on Feb. 26 at the intersection of Columbia Pike and Tech Road in Silver Spring.
According to a police account, a school bus contracted by Howard County Public Schools was traveling northbound on Columbia Pike. The pedestrian was crossing Columbia Pike from westbound to eastbound in the crosswalk, police said.
Police said their investigation indicates that the pedestrian had safely crossed the southbound lanes and was continuing across the northbound lanes when he was struck by the bus. The investigation into the traffic signal sequences at this intersection continues.
The pedestrian has been identified by police as Elia Miranski, age 91, of the 12300 block of Featherwood Drive in Silver Spring.
The bus driver has been identified by police as Lori Jean Latimer, age 52, of the 6600 block of Deep Run Parkway in Elkridge, Maryland.
The circumstances surrounding this collision remain under investigation. Anyone with information regarding this collision is asked to contact the Collision Reconstruction Unit at 240.773.6620 or call the police non-emergency number at 301.279.8000. Callers may remain anonymous.