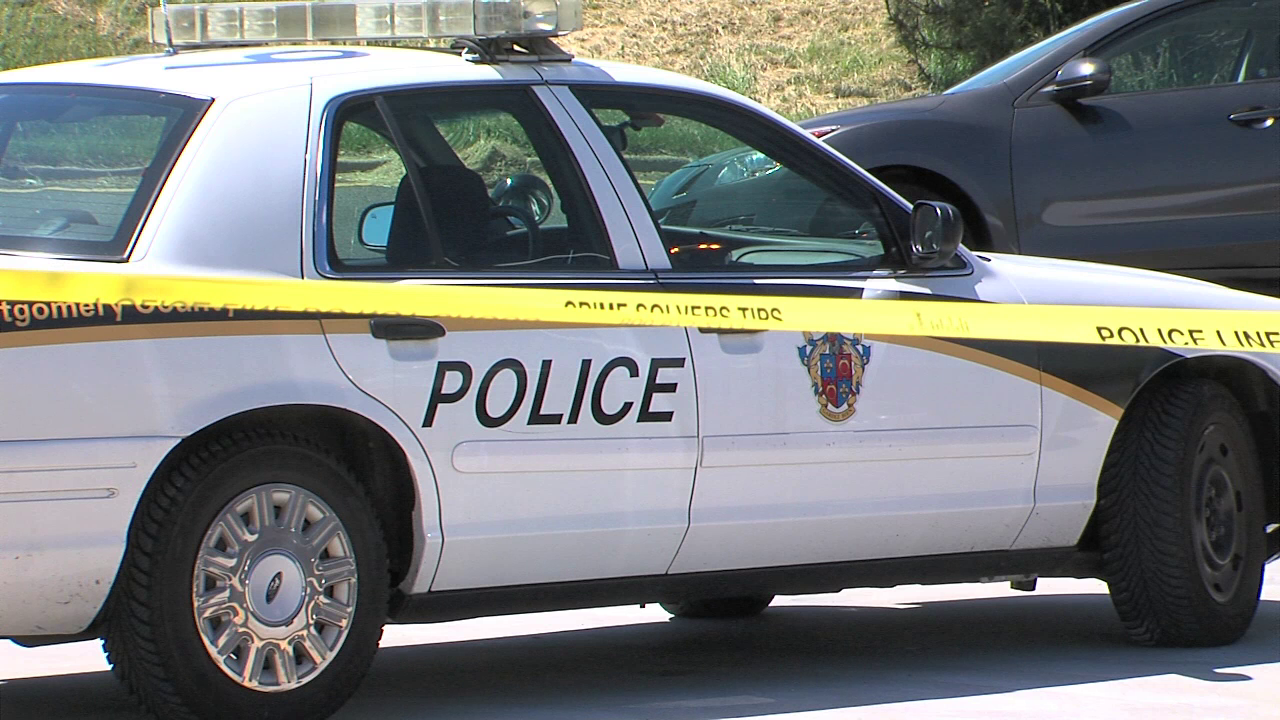 Police Investigate Fatal Pedestrian Collision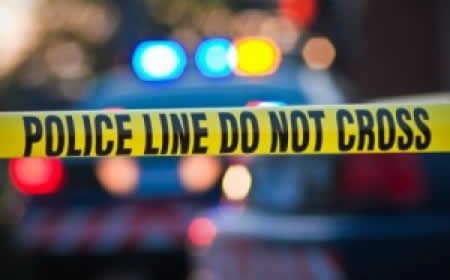 UPDATE  An 81-year-old man was struck and killed Tuesday morning at the intersection of Arcola Avenue and University Boulevard in Silver Spring, according to Montgomery County Police.
Police said they were notified of the incident at approximately 6:34 a.m. on March 24 where police officers and Fire & Rescue personnel responded to a call for a pedestrian that had been struck by a vehicle.
According to police, Ernest Malvin Rounds, of the 1100 block of University Boulevard West in Silver Spring, was transported to Suburban Hospital with serious but non-life-threatening injuries. While in the hospital, Rounds' condition deteriorated and he succumbed to his injuries at approximately 9:25 a.m.
Preliminary investigation showed that Rounds was "attempting to cross University Boulevard West in a southerly direction when he was struck by a 2004 Ford F250. Whether or not the pedestrian was in a crosswalk remains under investigation."
Police said Ford F250 driver is being identified as Hector Cortes-Nestor, 44, of the 1500 block of Wheaton Lane in Silver Spring. There was also a passenger in the vehicle.
Anyone with information regarding this collision is asked to contact the Montgomery County Police Department's Collision Reconstruction Unit at 240.773.6620. Callers may remain anonymous.
Collision Reconstruction Unit investigating a pedestrian collision that is now fatal. Occurred approx. 6:33 this morning (cont)

— Montgomery Co Police (@mcpnews) March 24, 2015
Occurred on University Blvd. in area of Arcola Ave. Road is open. Victim-adult male. More info. later today.

— Montgomery Co Police (@mcpnews) March 24, 2015
Fatal pedestrian collision: vehicle stayed at scene.

— Montgomery Co Police (@mcpnews) March 24, 2015
Update Fatal Pedestrian Collision: Pedestrian – 81 years old.

— Montgomery Co Police (@mcpnews) March 24, 2015
(630a) Fatal Pedestrian Struck @mcpnews Collision Reconstruction Unit investigating a pedestrian collision Arcola Av & Univ Blvd, adult male

— Pete Piringer (@mcfrsPIO) March 24, 2015