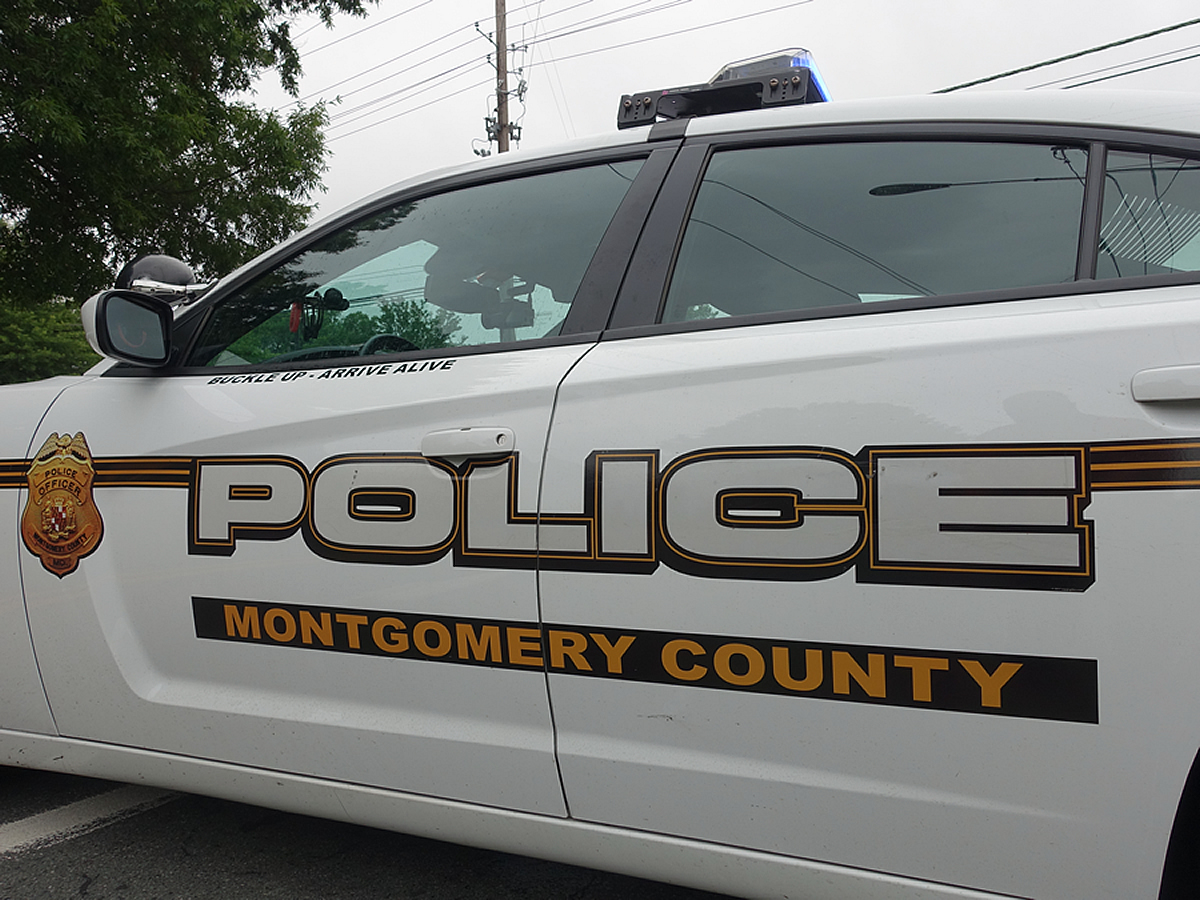 UPDATED: Police Arrest Suspect in Fatal Stabbings at Wheaton Mall (VIDEO)
UPDATED 1.12.17 Montgomery County police have arrested a suspect.
UPDATED  1.11.17 Montgomery County Police Captain Paul Starks said detectives are working around the clock to find the suspect wanted in the stabbing deaths that occurred on Tuesday afternoon at the Wheaton mall.
Police have not released any information about the suspect or the motive.
In this MyMCMedia Extra video, below, Starks also released the name of one of the victims.
According to Starks, police have increased patrols around the mall.
"I just want the public to know that these investigators haven't stopped working. I believe this is a close-able case," said Starks.
Update: One victim identified in Wheaton double homicide: Angel Alfredo Pineda-Gomez, age 22, of Silver Spring. (MORE)

— Montgomery Co Police (@mcpnews) January 11, 2017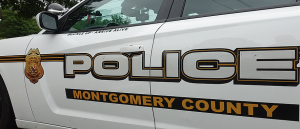 Montgomery County police say two people were stabbed to death at the Westfield Wheaton shopping mall on Tuesday afternoon.
Police said it happened around 3:15 p.m. inside the mall, which is located at 11160 Veirs Mill Road.
The two male victims, who have not been identified, were found on the lower level of the mall, according to police. The two victims were transported to area hospitals with life threatening injuries. Police said the two male victims died from their injuries at the hospital.
According to police, the stabbing followed some kind of an altercation. So far, police have not released a motive for the stabbings or a description of the suspect.
The investigation continues. If you have any information about the homicides, contact the police department's Major Crimes Division at 240.773.5070.
For those who wish to remain anonymous, Crimes Solvers of Montgomery County is offering a reward of up to $10,000 for information that leads to the arrest of the suspect.
Update: 2nd victim in Westfield Wheaton mall assault has succumbed to his injuries at hospital. Add'l information posted as we confirm it.

— Montgomery Co Police (@mcpnews) January 11, 2017
Update to Westfield Wheaton mall assault: 1 victim succumbed to injuries at hospital. 2nd victim remains in serious condition at hospital.

— Montgomery Co Police (@mcpnews) January 11, 2017
Update to Wheaton assault: 2 male victims have been stabbed & have life-threatening injuries. Will update when have additional information.

— Montgomery Co Police (@mcpnews) January 10, 2017
Update – Wheaton Plaza, Veirs Mill Rd, EMS transported 2 patients, 1 Pri1, serious w/ LT injury & 1 Pri2, serious w LT injury, both adults

— Pete Piringer (@mcfrsPIO) January 10, 2017
Officers on scene of assault at Westfield Wheaton mall,11160 Veirs Mill Rd.2 people injured, injuries not confirmed. Call received 3:17 pm.

— Montgomery Co Police (@mcpnews) January 10, 2017
11160 Veirs Mill Rd., Wheaton Plaza, EMS assisting police, laceration/stabbing, EMS evaluating several patients

— Pete Piringer (@mcfrsPIO) January 10, 2017