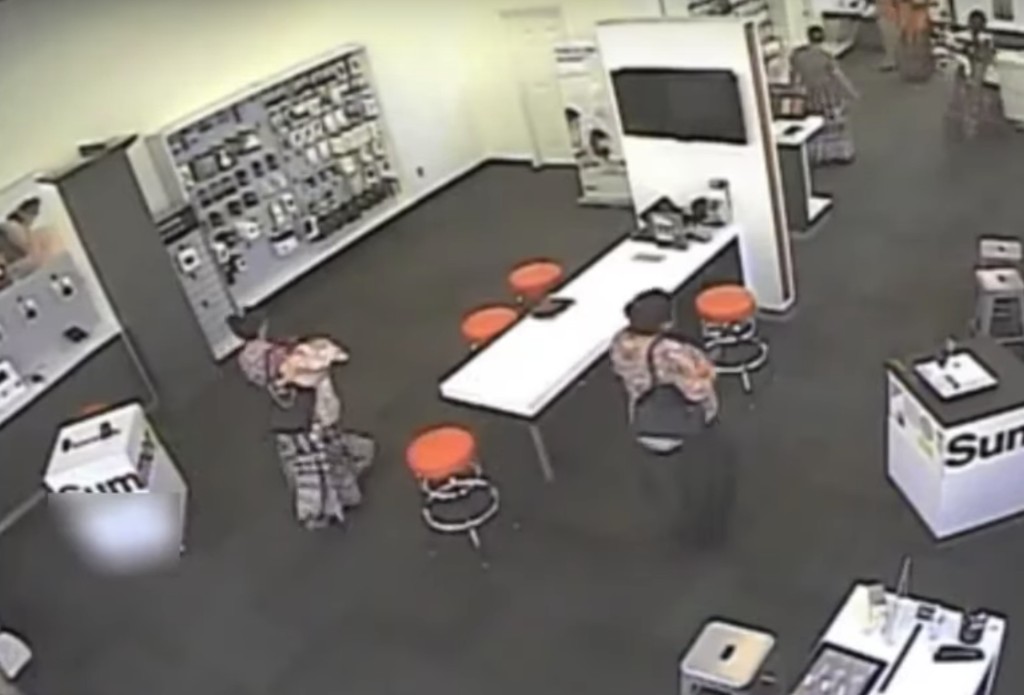 Police Investigate Gaithersburg 'Distraction Theft' After 6 Women Steal $24,000 in Cell Phones
Montgomery County police's Gaithersburg District Investigative Section seeks information about six women suspected of committing a "distraction theft" at a Gaithersburg Verizon store.
Police believe one of the women pretended to be pregnant to steal 29 cell phones worth around $24,000, as the other five women distracted store employees.
Police say the incident happened July 18 at 6:30 p.m. A group of women entered the Verizon store located at 299 Copley Place, two of whom were holding small children. Many of the women started moving around the store, grabbing the attention of employees and asking them for help, police say.
As the women captured the attention of employees, police say the woman who appeared pregnant opened the "storeroom and stole cellular phones." According to police, an employee noticed the woman exiting the store and confronted her about why she was in there. During the exchange, the other women started "overwhelm[ing] the employee and the group left the store."
Police say the women were last seen in a dark-colored minivan fleeing the area. All six women were wearing long skirts and detectives believe they "may have modified their clothing to conceal stolen items." Investigators say the women who entered the storeroom "may have pretended to be pregnant in order to use that area of her clothing to hide the cellular phones."
Police urge anyone with information about the theft to call 240-773-5770. Anyone who wanted to remain anonymous can contact the Crime Solvers of Montgomery County toll-free at 1-866-8477.