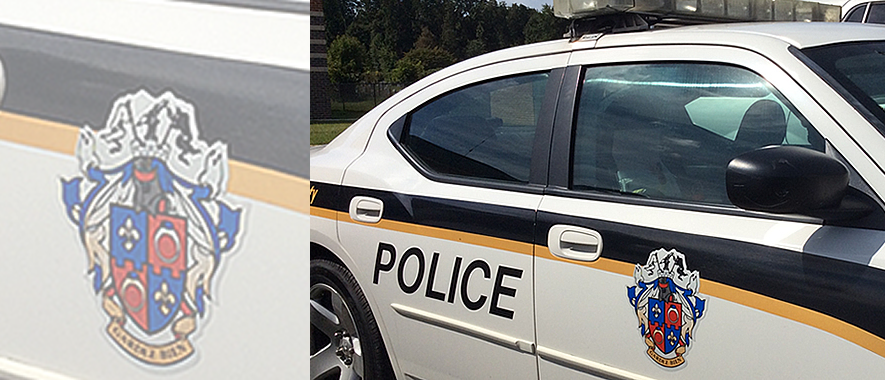 Updated: Police Investigate Hit and Run in Germantown
UPDATED Oct. 21, 4:06 p.m. Montgomery County Police are holding a press conference tomorrow, Oct. 22, outside the 5th District station in Germantown. The 14-year-old victim and his father will speak and the police department will be asking the public for help in locating the driver and vehicle involved.
Montgomery County police officers are looking for a hit and run driver.
According to police, a 14-year-old bicyclist was struck by a vehicle on Great Seneca Highway at Wisteria Drive in Germantown at 7:30 a.m. on Oct. 6th.
Police said the preliminary investigation indicates that the teen was traveling from east to west in a marked crosswalk. Police said a vehicle, described as a white van, made a left turn from Wisteria Drive onto northbound Great Seneca Highway and struck the bicyclist. After the collision, police said the driver of the van slowed and then fled the area. The teen was treated for non-life-threatening injuries at an area hospital.
According to police, the bicyclist has described the driver of the van as a black female in her 50's and wearing glasses.
Police are asking anyone who may have witnessed this collision or who has information about this collision to please call the police non-emergency number at 301.279.8000.
Police Investigate Hit-and-Run Collision Involving Bicyclist in Germantown https://t.co/4tck4hQcBw

— Montgomery Co Police (@mcpnews) October 19, 2015