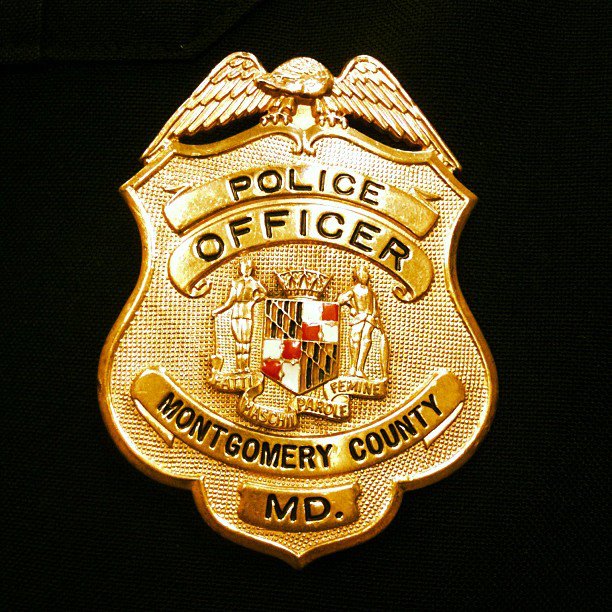 Police Investigate Homicide in White Oak
UPDATED 12/8
Montgomery County detectives are investigating the death of 21-year-old Jesse Patrick Campos of the 11400 block of July Drive on Dec. 7 as a homicide.
Police said he was shot in his apartment at that address and succumbed to his wounds on the scene.
According to police, the two suspects gained entry to the apartment by accosting a roommate outside and forced him to open the door. Once inside, they shot Campos and fled, police said. The male roommate and an adult female in the apartment at the time were not injured, according to police.
On Dec. 8, police released the following description of the suspects:
Suspect 1: A black male, 5′ 10″ to 6′ tall, who was wearing his hair in dreadlocks. He has a dark complexion. At the time of the shooting he is described as wearing dark clothing.
Suspect 2: A black male, 5′ 6″ – 5′ 8″ tall, with a medium complexion. He is also described as wearing dark clothing.
Detectives are asking anyone with information regarding this crime to contact the Major Crimes Division at 240.773.5070. Those who wish to remain anonymous may call Crime Solvers of Montgomery County toll-free at 1-866-411-TIPS (8477) or leave a Crime Solvers tip here. Crime Solvers will pay a cash reward of up to $10,000 for information provided to them that leads to an arrest and/or indictment for this felony crime.