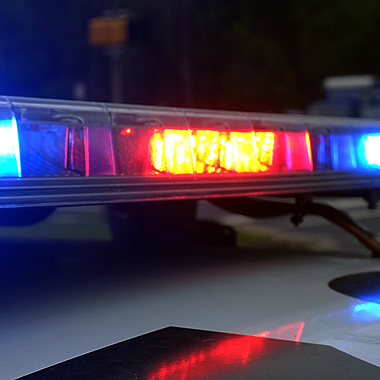 Police Investigate North Potomac Bicycle Theft (VIDEO)
Montgomery County police have released surveillance video footage of the theft of a bicycle from an open garage in North Potomac in hopes the public can help identify the culprit.
The theft occurred Monday, Aug. 14, at a home in the 11400 block of Grey Colt Lane, a police statement said.
The homeowner called Rockville District officers on Sunday, Aug. 20, that he recently noticed that his bicycle was missing and that he reviewed home surveillance video, police said. The video showed the thief entering the open garage about 3:30 p.m. Monday, Aug. 14, and take the bicycle, police said.
Anyone with information regarding the suspect or this theft is asked to call the 1st District Investigative Section at 240.773.6084. Those who wish to remain anonymous may call Crime Solvers of Montgomery County toll-free at 1.866.411.TIPS (8477). Crime Solvers will pay a cash reward of up to $10,000 for information provided to them that leads to an arrest in this case.