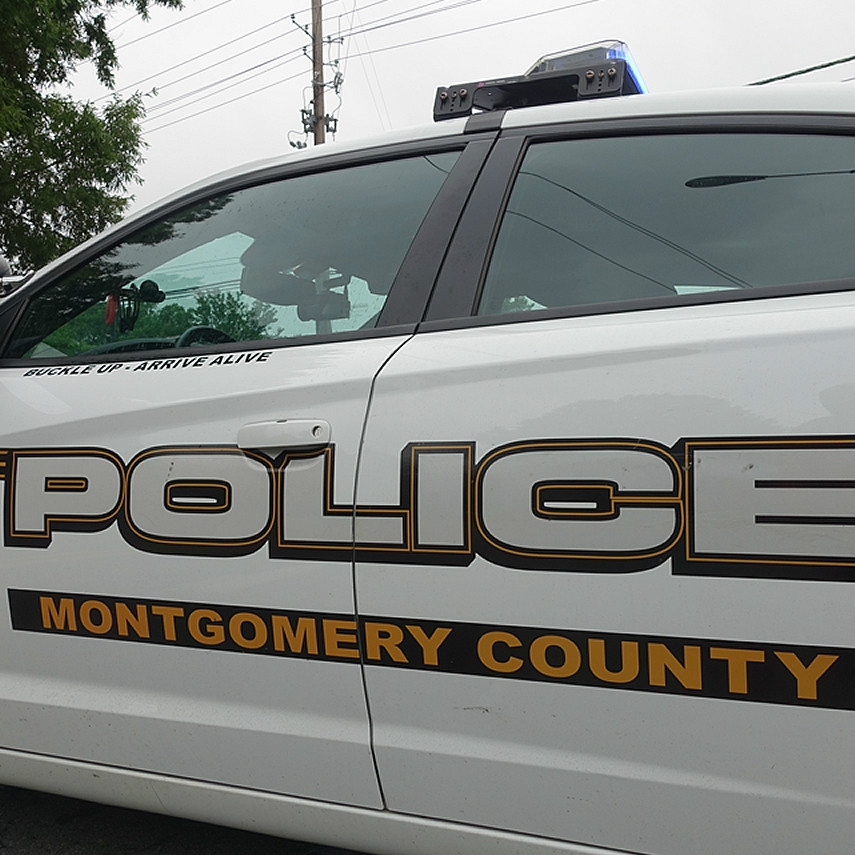 UPDATED: Police Investigate Phone Threats at Two Schools, Four Schools Shelter in Place Students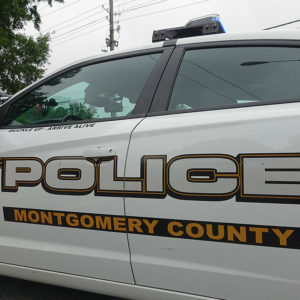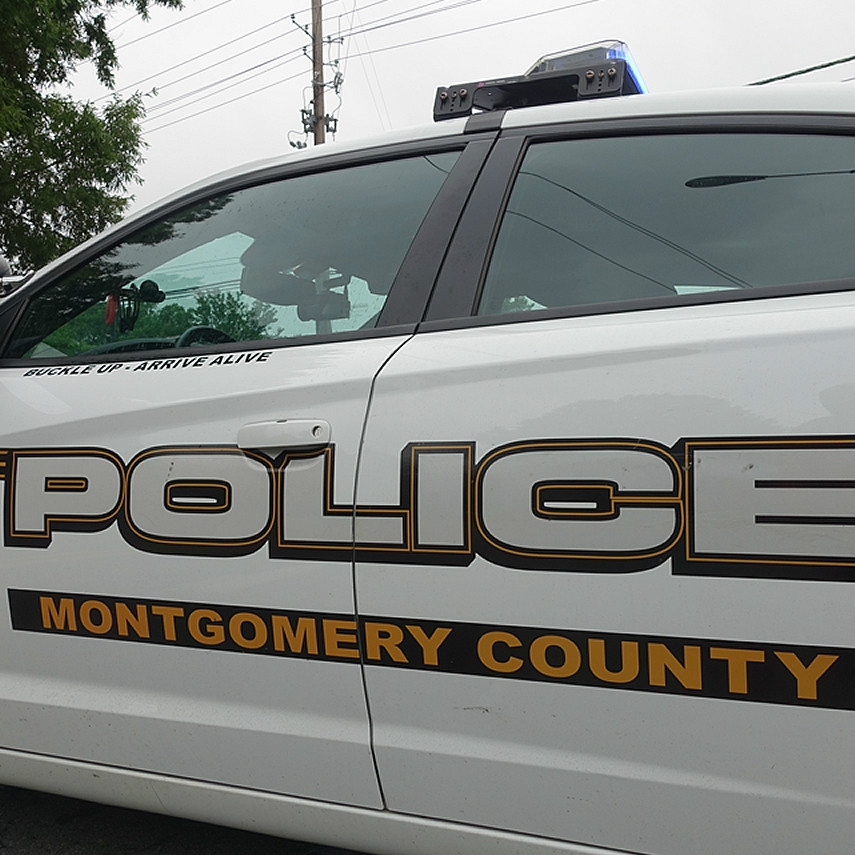 Montgomery County police officers are investigating two phone threats that were made to Argyle Middle and East Silver Spring Elementary schools earlier today.
According to police spokesperson Lucille Baur, the first call was received around 9:30 a.m. at Argyle Middle School and included some kind of reference to the Connecticut Avenue area.
Montgomery County Public Schools (MCPS) spokesperson Gboyinde Onijala said the caller mentioned "guns" and "shooting up the school."
Baur said the second phone threat was received around 10:15 a.m. at East Silver Spring Elementary School. No other details about the threatening telephone calls have been released.
In a letter to parents, Argyle Middle School principal James Allrich explained what happened at his school.
"We moved into a shelter in place which lasted from 9:45 a.m. until approximately 11:30 a.m.," said Allrich. "Our students remained in class, under adult supervision and instruction continued until the situation was confirmed as a non credible threat by police."
As a precaution during the initial investigation, MCPS officials decided to shelter in place students at four schools: Argyle Middle, East Silver Spring Elementary, Loiderman Middle, and Rock View Elementary.
Baur said there was an increased police presence at dismissal in the area of the schools, and she said the police investigation continues.
MCPS officials also sent the following email to parents today:
"This morning, a school received a phone threat that impacted four MCPS schools. Out of an abundance of caution, East Silver Spring Elementary School, Rock View Elementary School, Loiederman Middle School and Argyle Middle School went into a Shelter in Place while the Montgomery County Police Department investigated the threat. The schools remained in Shelter in Place until the situation was confirmed as a non-credible threat by the police. Police remained on site out of an abundance of caution. MCPS is committed to maintaining a safe, secure learning environment for our students and staff each day."
You can read Allrich's letter to parents, below: