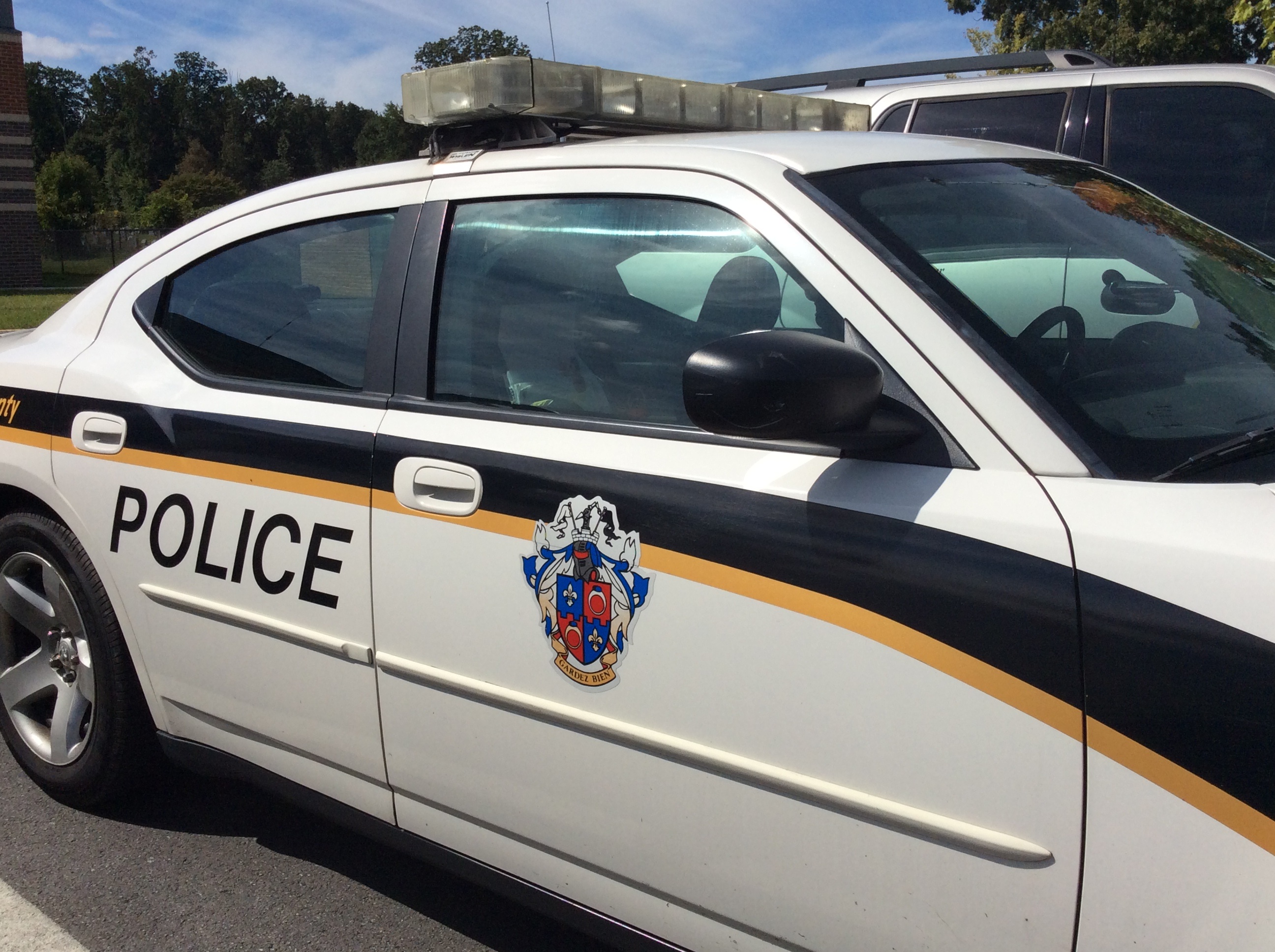 Police Investigate Report of Suspicious Situation in Flower Hill Area of Gaithersburg
The Montgomery County Police Department is currently investigating the report of a suspicious situation in the Flower Hill neighborhood of Gaithersburg.
Shortly before 5 p.m., police officers responded to the area near Flower Hill Elementary School, located at 18425 Flower Hill Way, for the report of a suspicious situation.
Police said the preliminary investigation indicates that two girls, ages 11 and 15, were walking together on the sidewalk adjacent to Flower Hill Way. Police said the girls were near the elementary school when a white work van approached the girls. According to police, the van then stopped in the roadway and a white male driver, believed to be in his 30's and wearing a white t-shirt, called out to them and blew kisses toward them.
According to police, the girls continued to walk and then heard the slider door (on the opposite side of the van) open and saw another male exit the vehicle and walk toward them.
Police said one of the girls took out her cell phone and both girls began to run. Police said the passenger returned to the van and the vehicle was last seen on Flower Hill Way headed toward Snouffer School Road.
The girls ran home and family members called 9-1-1.
There is no further description of the vehicle or suspects at this time, according to police. Anyone with information about this incident or any previous activity that might relate to this incident should call the police department's non-emergency number at 301.279.8000.