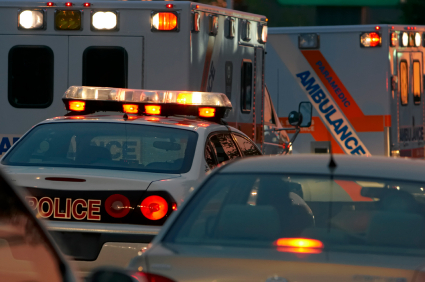 UPDATED: Police Investigate Fatal Collision Involving Bicyclist and Lexus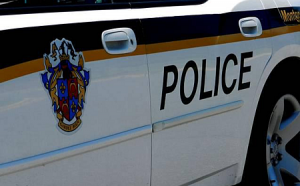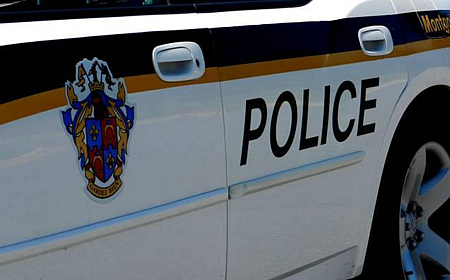 UPDATED Dec. 14 -The Montgomery County Police Department's Collision Reconstruction Unit is now investigating a fatal collision involving a bicyclist and a vehicle that occurred Saturday evening in Rockville.
At approximately 6:55 p.m., 1st District and Rockville City officers, in addition to Fire and Rescue crews responded to the westbound lanes of east Gude Drive at Southlawn Lane for a collision involving a bicycle and a passenger vehicle.
Police said the preliminary investigation indicates that the bicyclist, identified as Samuel Vigil, 37, of Rockville, was traveling south, in the area of the crosswalk, across the westbound lanes of East Gude Drive. Police said a black 2004 Lexus RX330, was traveling west on East Gude Drive when the bicycle Vigil was pedaling struck the Lexus while Vigil was crossing in the traffic lanes. Police said the investigation indicates that Vigil was facing a red signal and was crossing against the pedestrian indicator. Vigil was transported to Suburban Hospital in critical condition with life-threatening injuries. Police said he died from his injuries on Sunday evening.
The driver of the Lexus was taken to Shady Grove Hospital with non-life-threatening injuries.
This collision remains under investigation. Anyone with information is asked to contact the Collision Reconstruction Unit at 240.773.6620.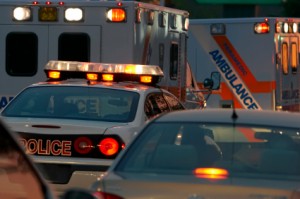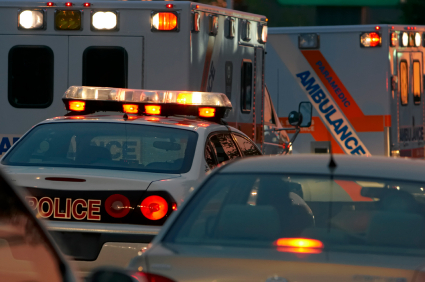 ORIGINAL POST A bicyclist is hospitalized tonight in serious condition following a collision with a vehicle at Gude Drive and Southlawn Drive, according to local authorities.
Fire and Rescue Spokesperson Pete Piringer said the cyclist was transported as a priority one patient, with life-threatening injuries.
Montgomery County police officers are investigating the crash. Motorists may experience delays in the area while investigators are on the scene.
Serious personal injury collision involving bicycle and veh at W/B Gude at Southlawn. Expect delays as some W/B lanes are shutdown.

— Montgomery Co Police (@mcpnews) December 13, 2015
CORRECTION – Southlawn Dr & Gude Dr, Cyclist Struck – EMS transported 30m, Pri1, traumatic & life-threatening injury — Pete Piringer (@mcfrsPIO) December 13, 2015