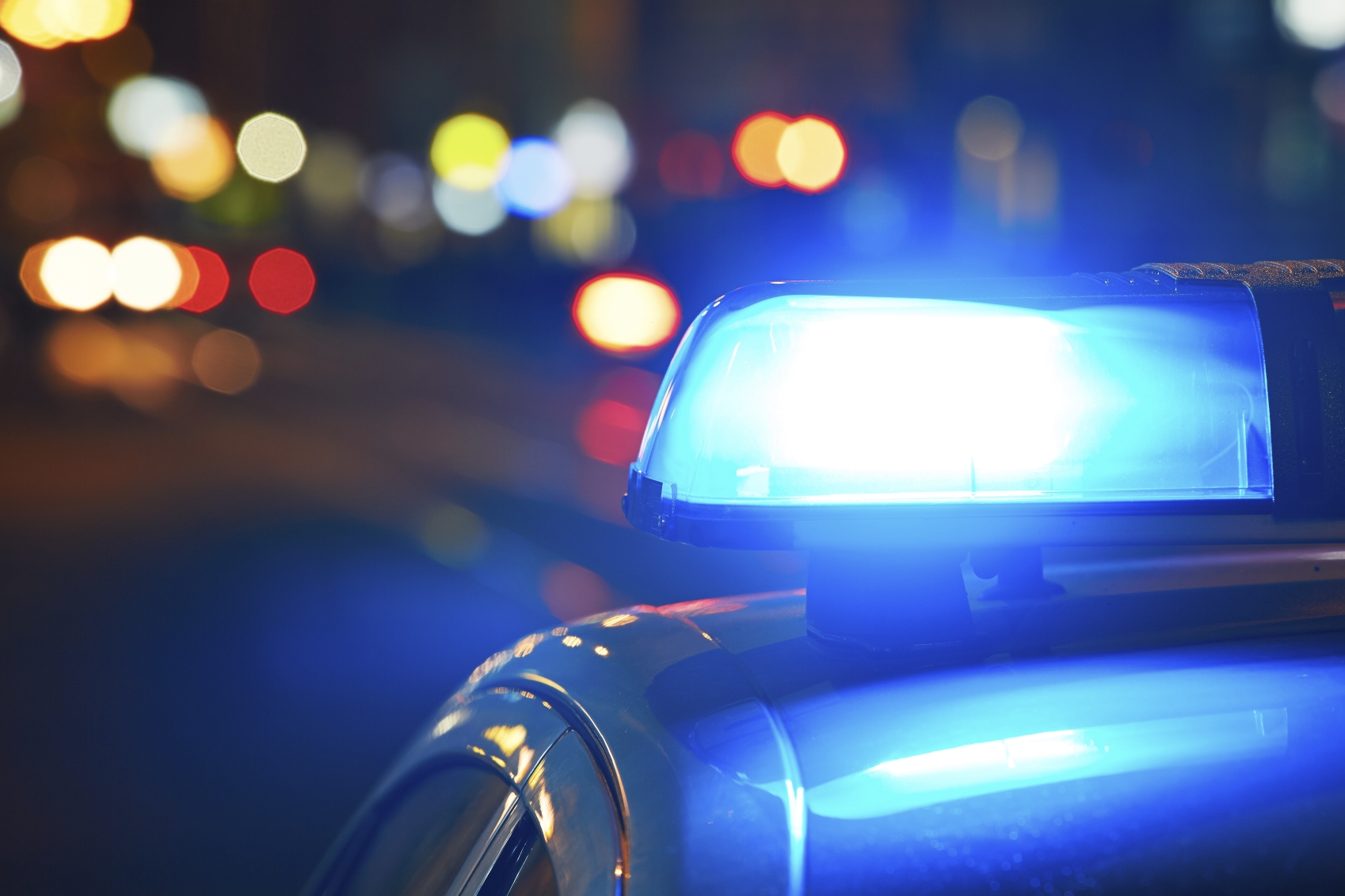 Police Investigate Serious Pedestrian Collision in Wheaton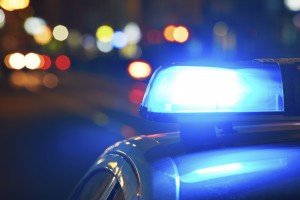 Montgomery County police officers are investigating a serious vehicle collision involving a pedestrian that occurred last night, around 7:30 p.m., in the area of Georgia Avenue and Dawson Avenue in Wheaton.
Police said the preliminary investigation indicates that a 2010 Chevrolet Suburban, driven by an adult male, was traveling south on Georgia Avenue. Police said the male pedestrian, who was not in a marked crosswalk, was crossing Georgia Avenue, heading in a western direction near Dawson Avenue when he was struck by the Suburban.
According to police, the pedestrian was transported to an area hospital with life-threatening injuries. Police said the driver of the Suburban was not injured.
Anyone with information regarding this collision is asked to contact the Collision Reconstruction Unit at 240.773.6620.