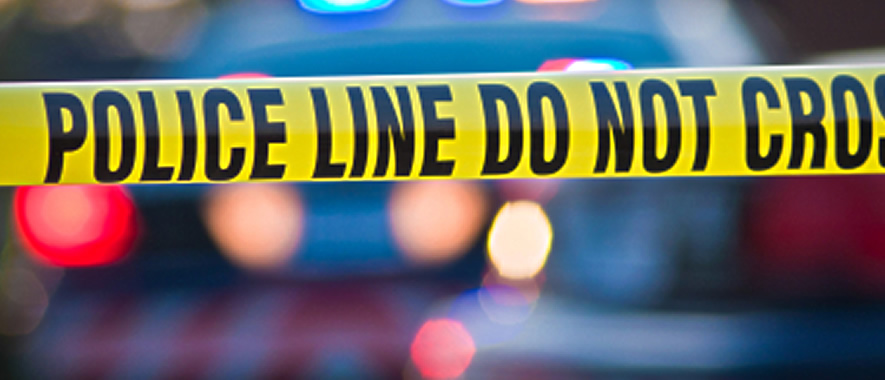 Police Investigate Shooting on Lost Knife Road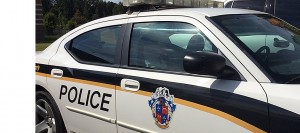 UPDATED 9 p.m. Police are calling the shooting "a death investigation."
UPDATED 6:31 p.m. Montgomery County police officers are on the scene of a shooting in the 9600 block of Lost Knife Road.
Police Spokesperson Rick Goodale said the call was reported at 5:49 p.m. today.
At the scene, police found a victim with an apparent gunshot wound to the head. According to Goodale, the patient was alert and conscious and was transported to a local hospital in serious condition.
The investigation continues.
Update: shooting on Lost Knife Rd is now a death investigation

— Montgomery Co Police (@mcpnews) October 16, 2015
Update reference Lost Knife Rd shooting call: During medical treatment it was determined the shooting victim was a male and not a female. — Montgomery Co Police (@mcpnews) October 15, 2015
MCP onscene of a shooting in 9600 blk of Lost Knife Rd. Adult female w/ gun shot wound to head. Police activity in area updates to follow

— Montgomery Co Police (@mcpnews) October 15, 2015
9600blk Lost Knife Rd, Gburg, #mcfrs assisting PD w/ shooting, EMS on scene — Pete Piringer (@mcfrsPIO) October 15, 2015