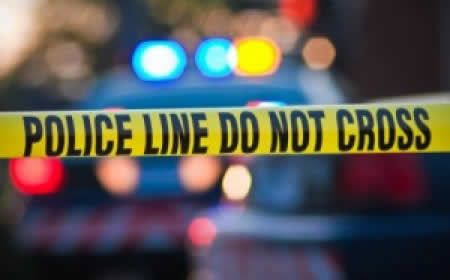 Police Investigate Homicide in Bel Pre Area (UPDATED)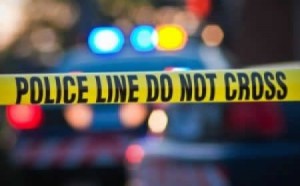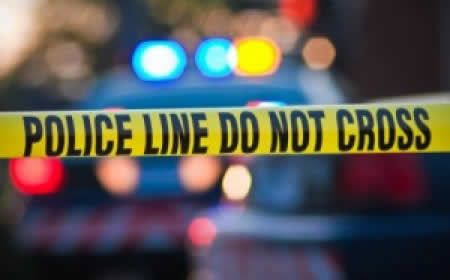 UPDATED, 2 p.m.  Jan. 26. – Montgomery County police are investigating the death of a Washington, D.C. man who was found in the Bel Pre area overnight as a homicide.
Police have identified the man as Wei Wu, age 46, of the 400 block of K Street NW in Washington, D.C. Police are now saying they have reason to believe based on evidence collected at the scene that this was not a random act and that the victim and shooter knew each other or had some association with one another.
According to police, the medical examiner ruled that the cause of Wu's death is a homicide resulting from multiple gunshot wounds.
Police said the Emergency Communications Center (9-1-1) received a call around 12:35 a.m. today from a passersby who reported that a person appeared to be slumped over the wheel of a vehicle that was parked in an apartment complex lot located at Whispering Pines Drive and Weeping Willow Court.
Officers and Montgomery County Fire and Rescue Services crews responded to the Bel Pre area and located Wu in the driver's seat of a vehicle. Police said he appeared to have been shot.
According to police, this remains an ongoing investigation. Anyone with information about this incident is asked to call the Montgomery County Police Department at 301.279.8000. Callers can remain anonymous.
UPDATE: Bel Pre area Homicide: Victim identified: http://t.co/bmUZnZJsck

— Montgomery Co Police (@mcpnews) January 25, 2015
Detectives invest. death of adult male in Bel Pre area as homicide.Call 301-279-8000 with info. Can remain anonymous: http://t.co/Grnqh55IOV — Montgomery Co Police (@mcpnews) January 25, 2015
Death Investigation (Bel Pre): Correct location in apt. complex parking lot where victim located: Whispering Pines Dr. & Weeping Willow Ct. — Montgomery Co Police (@mcpnews) January 25, 2015
Call rec'd at 12:35 am. First responders found victim slumped in driver's seat, pronounced him deceased. Victim appears to have been shot. — Montgomery Co Police (@mcpnews) January 25, 2015