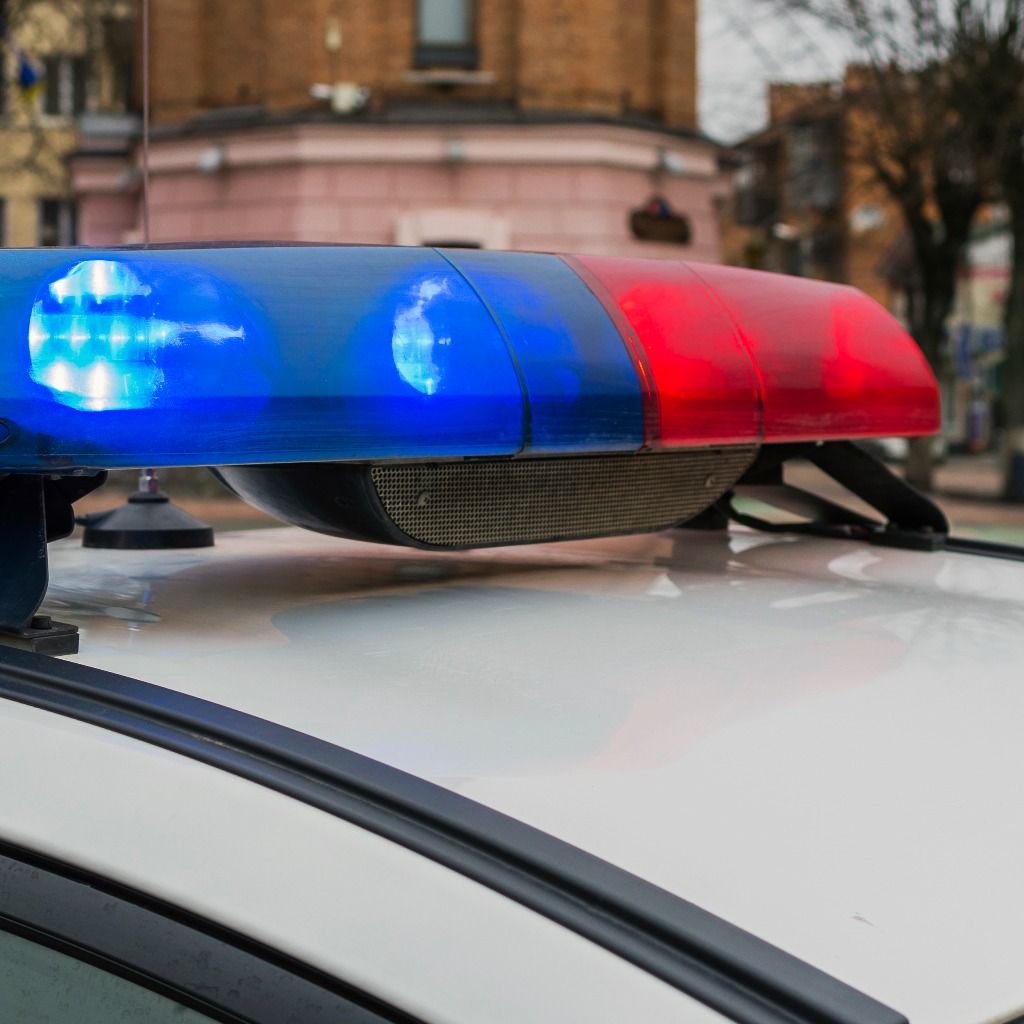 Police Investigating Bethesda Commercial Burglary
Montgomery County police are hoping the public can identify the woman in a surveillance video whom investigators believe was responsible for the theft of a cash box at a Bethesda business.
The Center for Ocular Reconstruction at 4845 Rugby Ave. reported the commercial burglary on Jan. 26, a police statement said.
A review of a surveillance video showed a woman entering the business through the elevator about 6:39 p.m. Jan. 25, the statement said. The woman left about 6:59 p.m., police said.
Anyone who recognizes the woman or has information about the burglary is asked to call the Bethesda District Investigative Section at 240-773-6700.  To be eligible for a reward, tipsters may call Crime Solvers of Montgomery County toll-free at 1-866-411-TIPS (8477) or enter a tip online. Crime Solvers will pay a cash reward of up to $10,000 for information provided to them that leads to an arrest and/or indictment of the suspects.  Tipsters will remain anonymous.
Here's the surveillance video: