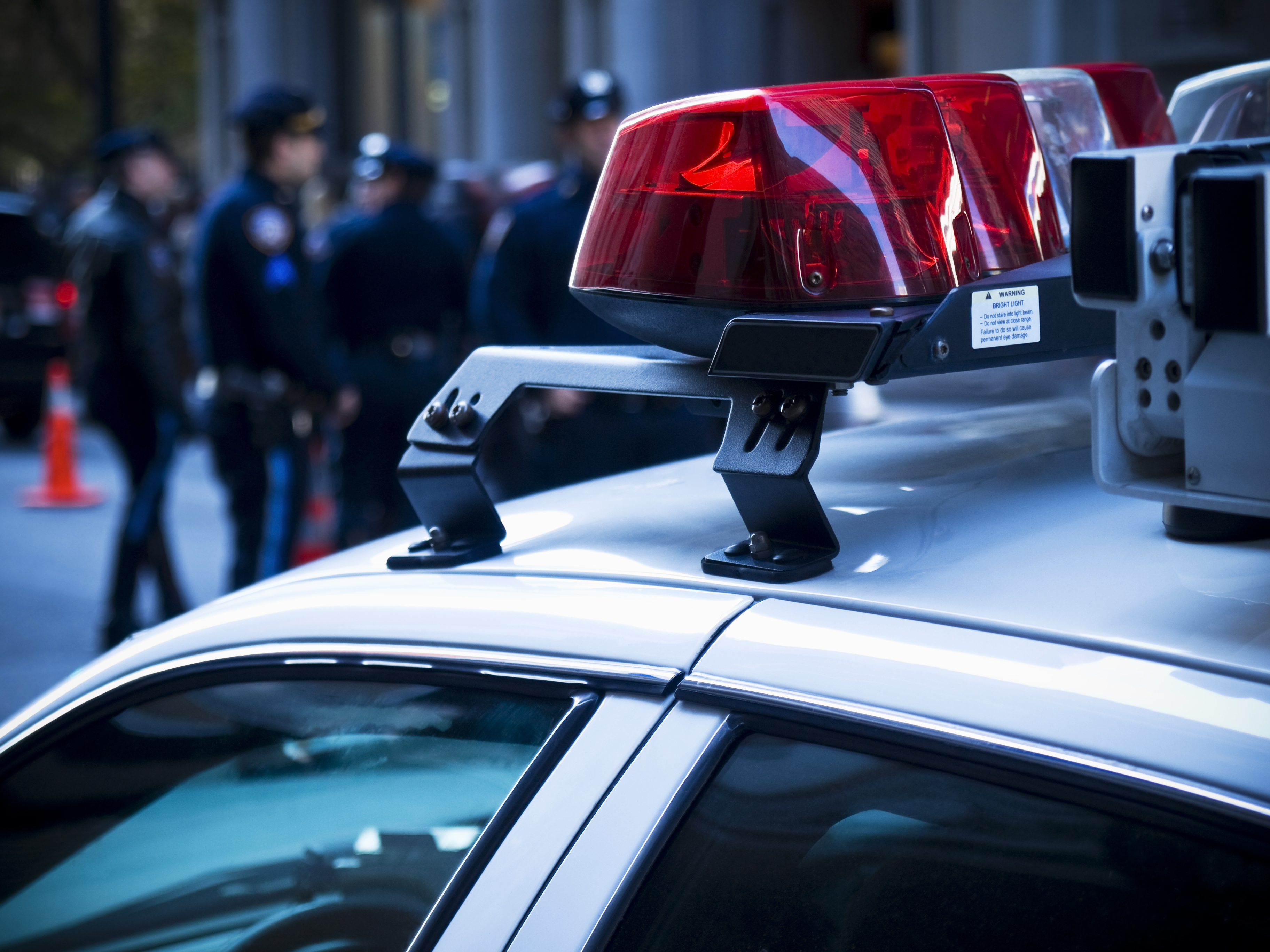 Police Investigating Death of 4-Month-Old Girl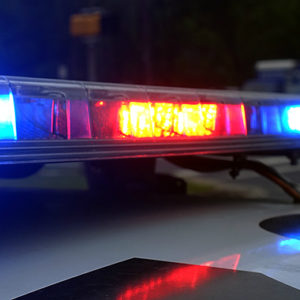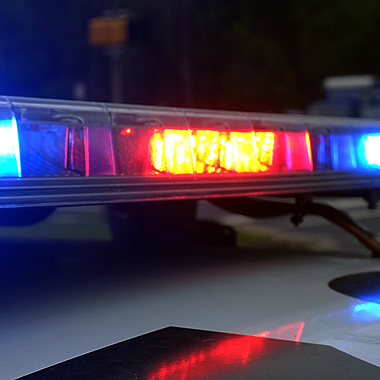 Detectives are investigating the Sunday death of a 4-month-old girl reported in Gaithersburg, police said in a statement.
About 10:28 a.m. Sunday, 6th District officers, Gaithersburg Police officers, and Fire and Rescue personnel responded to the parking lot at 497 Quince Orchard Road for the report of an infant not breathing, the statement said. First responders found an unresponsive infant female who was taken to a local hospital where she was pronounced dead, police said. She is being identified as Brooklyn Ruth Irby.
Preliminary investigation has revealed that the infant was with family members in a vehicle in the parking lot at that address before the call, police said. Witnesses have been interviewed and the investigation is ongoing.
The Office of the Chief Medical Examiner (OCME) has ordered an autopsy to be completed in Baltimore. Detectives have labeled this death as undetermined until the OCME releases findings.
Anyone with information that could aid investigators in this case is asked to contact the Major Crimes Division at 240.773.5070.