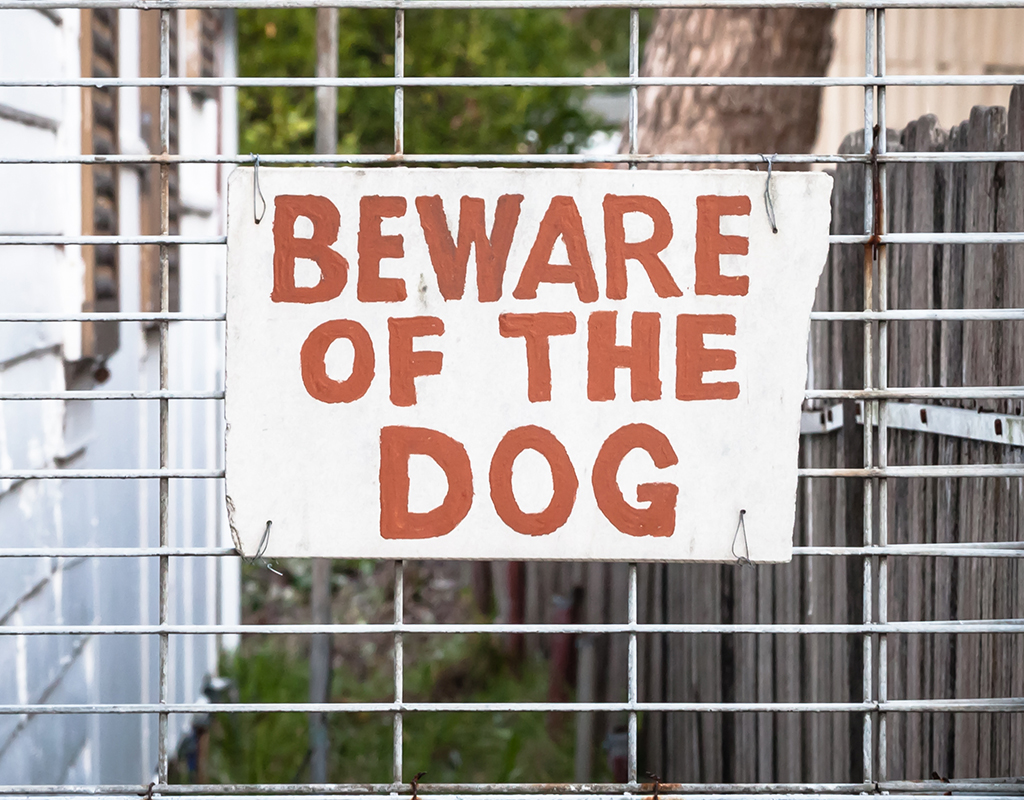 Police Investigating Dog Attacks in Fairland
A dog attacked a woman Monday night and the dog remains loose. Police are asking if anyone knows the dog's owner.
The attack occurred about 7 p.m. in the 3400 block of Gateshead Manor Way, Fairland, a Montgomery County police report said.
The woman was walking in an apartment complex parking lot when she was attacked, police said. She described the dog as, "large and brown."  The woman was taken to a local hospital with non-life-threatening injuries, which included puncture wounds to her arms and legs, police said.
Officers searched the area of the attack but were unable to locate the dog.
Another person in the area of Hampton Point Drive (approximately 0.2 miles from Gateshead Manor Way) reported that a tan dog attempted to attack her on March 8.
Animal Services Officers are asking anyone who sees this dog to call the police non-emergency number at 301-279-8000 and do not approach the dog.  Anyone with information about this investigation is asked to call the Animal Services Division at 240-773-5925.