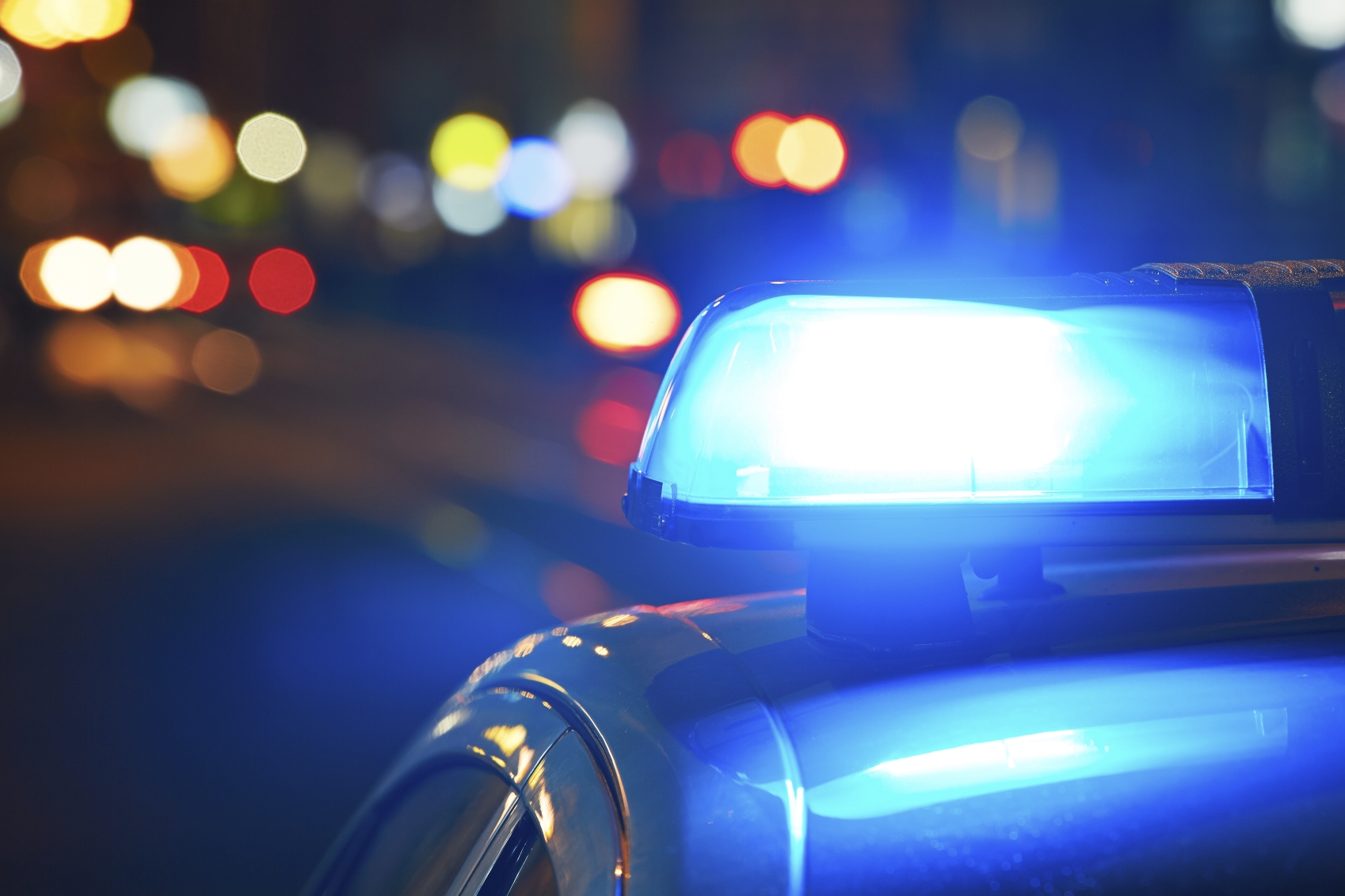 Police Investigating Fatal Burtonsville Car Crash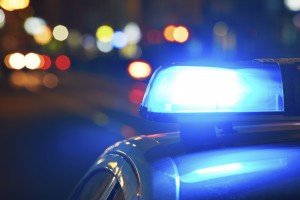 Montgomery County police officers are investigating a fatal collision that happened Wednesday afternoon in the Burtonsville area.
Officers and Fire and Rescue personnel responded to reports of a collision in the Sandy Spring and Old Columbia Pike area shortly after 4 p.m.
According to a preliminary investigation, a 1996 Saturn SL, travelling eastbound on Sandy Spring Road when the Saturn, for reasons still under investigation, crossed into westbound traffic lane and collided with a 2006 Mercedes E-350.
An adult male, driver of the Saturn, was transported to a local hospital with life threatening injures, where he later succumbed to his injuries.
The driver of the Mercedes was transported to the hospital with non-life-threatening injuries.
Police will release the name of the victim once the family has been notified.
Anyone with information about either of these collisions is asked to call the Collision Reconstruction Unit at 240.773.6620.