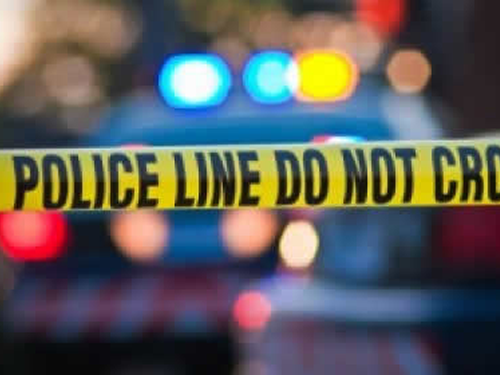 Police Investigating Fatal Pedestrian Collision in Rockville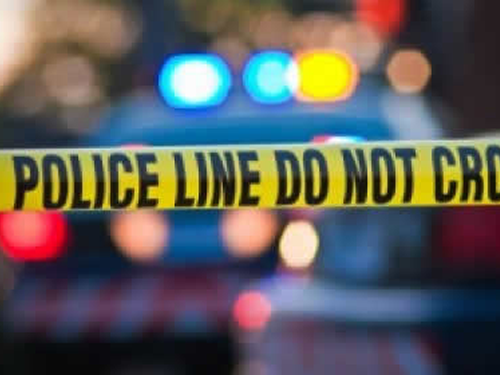 Montgomery County police are investigating a fatal collision that happened on April 30 in Rockville.
According to a police account, officers responded to reports of a collision on the 600 block of East Gude Drive at 11:30 p.m. on Saturday night in the Rockville area.
Police said a 57-year-old man, using a wheelchair, attempted to cross East Gude Drive, when he was struck by a 2011 Toyota Scion.
The pedestrian was transported to the hospital and later died from his injuries early Sunday morning, police said. His name has not been released to date.
Detectives continue to investigate the circumstances of the collision. 
Anyone with information regarding this fatal collision is asked to contact the Collision Reconstruction Unit at 240.773.6620.