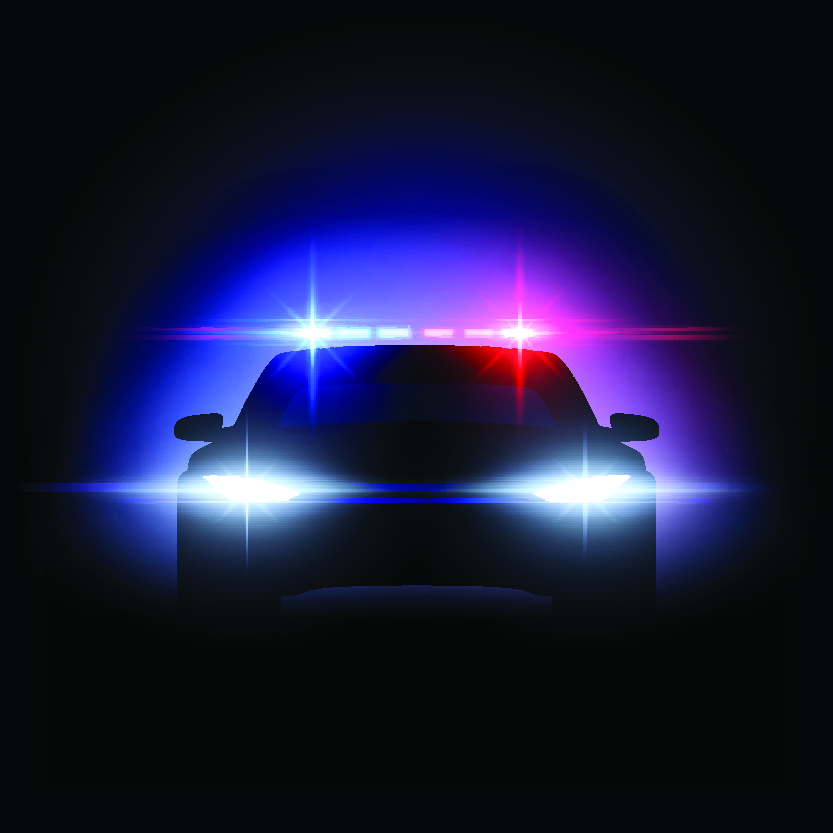 Police Investigating Home Invasion Robbery in Bethesda
Montgomery County police have released surveillance video of two men who were involved in a Bethesda area robbery in hopes someone can identify them.
Police said a home invasion took place about 2:25 a.m. Tuesday, Feb. 19, in the 7700 block of Bradley Boulevard.
The two men entered the home through a side door that led to a studio area of the home, police said. The homeowner, who was monitoring his home video surveillance system, saw the men inside the studio and confronted them, police said.
The men fled and entered a black hatchback vehicle that was parked outside, police said.
The men then left the vehicle and re-entered the home, police said. The homeowner saw the two men back inside the home and confronted one of them, police said.
During the confrontation with the first man, the second man stole property from the home. Both men then fled again and were last seen leaving the area in that black vehicle, police said.
Detectives urge anyone with information about the men or the robbery to call the Major Crimes Division at 240-773-5100.
For those who wish to remain anonymous, Crime Solvers is offering a reward of up to $10,000 for any information that leads to an arrest. Tipsters can call Crime Solvers of Montgomery County toll-free at 1-866-411-TIPS (8477).
Here is the surveillance video: