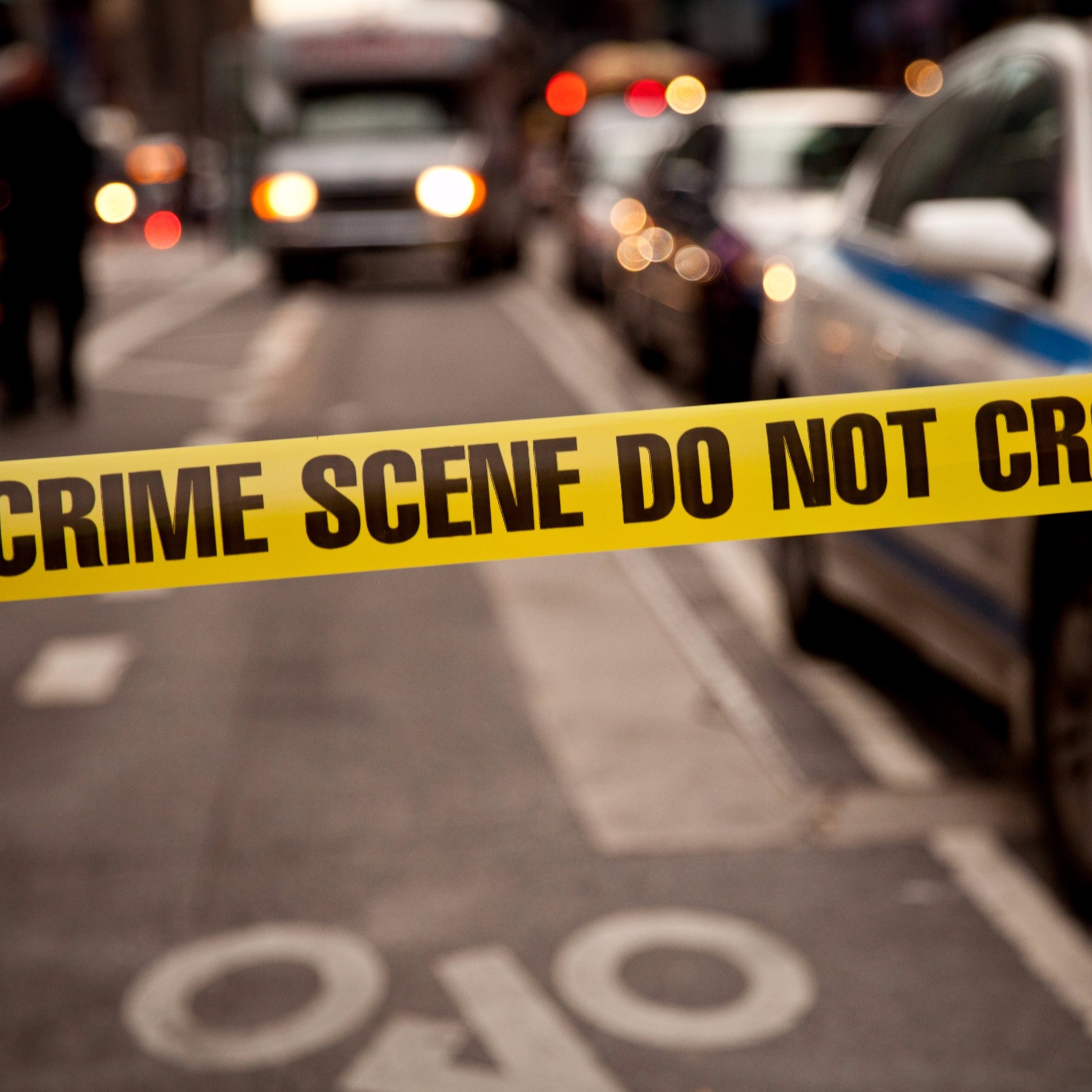 Police Investigating Rape at a Bus Stop in Gaithersburg
A woman waiting for a bus Friday morning was sexually assaulted and raped, Montgomery County police said.
The incident occurred at Watkins Mill Road and Travis Lane when she was approached by a man, described to be in his late 20s, police said. He was wearing a dark-colored, checkered shirt and jacket, police said.
He acknowledged the victim's presence, then grabbed her and pulled her toward a wooded area next to the bus stop, police said. The man then sexually assaulted the victim and fled, police said. The victim ran from the area and called police.
The Emergency Communications Center received the victim's call at approximately 6:12 a.m.  Sixth District officers, Gaithersburg police officers, and K9 units responded to the scene.  The victim was taken to a local hospital, police said.
The incident was first described as a "possible rape" in a police statement. Chief Thomas Manger on Monday confirmed the incident as "a verified case."
"We were having difficulty. The victim I understand is still in the hospital so we're having difficulty getting information from her," Manger said. "We do believe it was a rape, and it's currently under investigation."
Detectives are asking anyone who may have information about this sexual assault to call the Special Victims Investigations Division at 240-773-5050. Those who wish to remain anonymous may call Crime Solvers of Montgomery County toll-free at 1-866-411-TIPS (8477). Crime Solvers will pay a cash reward of up to $10,000 for information provided to their line that leads to an arrest or indictment.