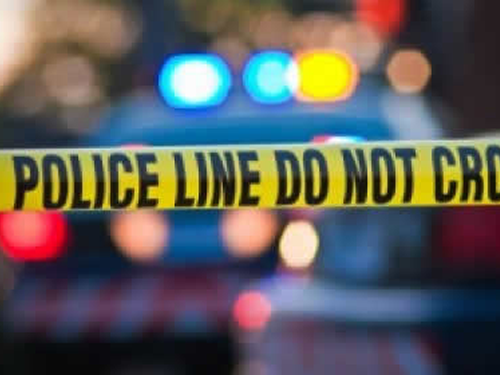 Police Investigate Home Invasion in Rockville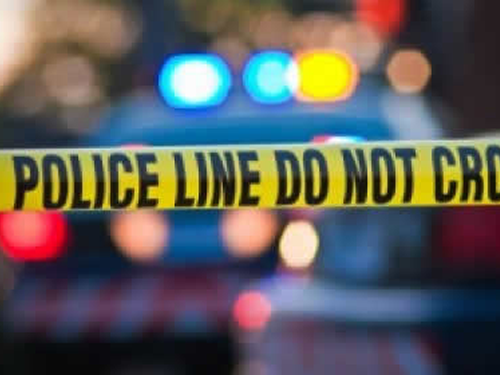 Montgomery County police are investigating a home invasion that happened on Wednesday afternoon at a residence in Rockville.
Officers from the Rockville City Police Department responded to reports of a home invasion on Arlive Court just after 1 p.m. Police say that the suspects, described as two black males wearing masks, forced their way into the home of an elderly couple. Police also say the suspects were armed with handguns and ransacked the home before they fled.
According to police, the 77-year-old husband answered the door and was physically restrained during the robbery. His 86-year-old wife was also home at the time. No injuries were reported.
Detectives urge anyone with information about these suspects or this home invasion robbery to call the Major Crimes Division at 240.773.5070. For those who wish to remain anonymous, Crime Solvers is offering a reward of up to $10,000 for any information that leads to the arrest of the suspect(s). Tipsters can call Crime Solvers of Montgomery County toll-free at 1.866.411.TIPS (8477).
Update Home Invasion Robbery Arlive Ct: 77-year-old male victim was physically restrained during the home invasion robbery.

— Montgomery Co Police (@mcpnews) February 17, 2016
Update Home Invasion Robbery Arlive Ct: Neighbor reported to MCP subj's matching susp's description knocked on their door prior to robbery.

— Montgomery Co Police (@mcpnews) February 17, 2016
Detectives Investigate Home Invasion Robbery in Rockvillehttps://t.co/qlRxjp2SOV

— Montgomery Co Police (@mcpnews) February 17, 2016
Detectives Investigate Home Invasion Robbery in Rockvillehttps://t.co/qlRxjp2SOV

— Montgomery Co Police (@mcpnews) February 17, 2016
(Cont) Suspects displayed handguns. Ransacked home before fleeing. Detectives at scene. No reported injuries.

— Montgomery Co Police (@mcpnews) February 17, 2016
(Cont) knocked on door and 77 y.o. husband answered door. Suspects forced way inside. 86 y.o. wife inside home (more)

— Montgomery Co Police (@mcpnews) February 17, 2016
1:22 pm- Call for home invasion robbery on Arlive Ct. in Rockville- 2 suspects, described as black males wearing masks (more)

— Montgomery Co Police (@mcpnews) February 17, 2016