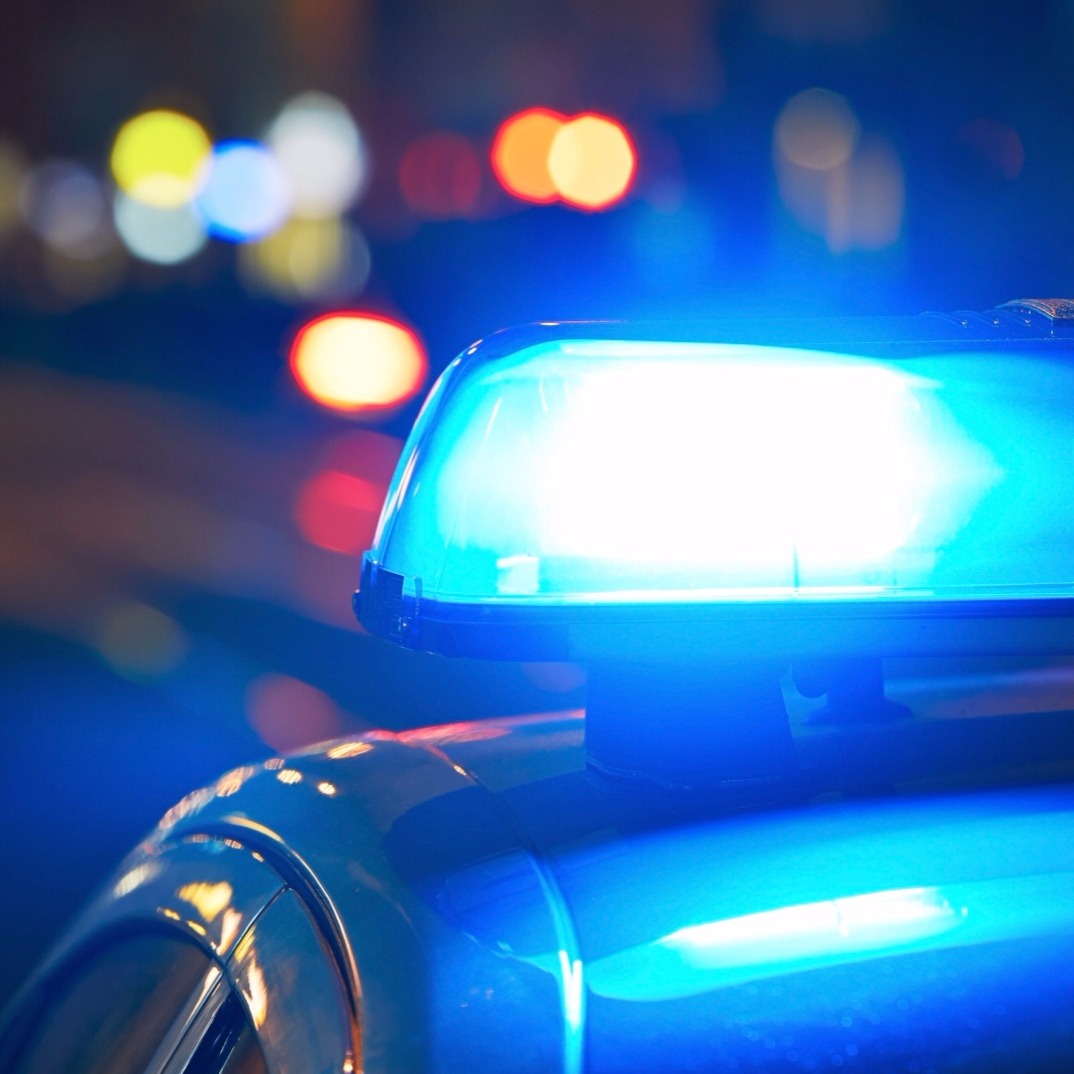 Police Investigating Shooting in Germantown
Germantown police district detectives are investigating a shooting that occurred near Sage Way and Cinnamon Drive, a Montgomery County police statement said.
About 8 p.m. Tuesday, a 21-year-old man arrived at the Germantown Emergency Center with a gunshot wound, police said. Calls had arrived of an assault and the sound of shots at Sage Way and Cinnamon Drive, police said.
Officers believe an acquaintance from the Sage Way scene had driven the man to the emergency center, which is at 19731 Germantown Road.  An ambulance took the man to a local trauma center where he remains in serious condition.
Germantown district officers were aware of a vigil being held in the area where the shooting occurred. Germantownpulse.net reported the vigil was for Genesis McCarter-Berretto, 18, a former Germantown Park resident who was shot and killed early Sunday morning while attending a party in Frederick.
Anyone with information regarding the shooting or the suspect(s) involved is urged to contact investigators in the Germantown Investigative Section at 240-773-6237.
To be eligible for a reward, tipsters may call Crime Solvers of Montgomery County toll-free at 1-866-411-TIPS (8477) or enter a tip online. Crime Solvers will pay a cash reward of up to $10,000 for information provided to them that leads to an arrest or indictment. Tipsters will remain anonymous.