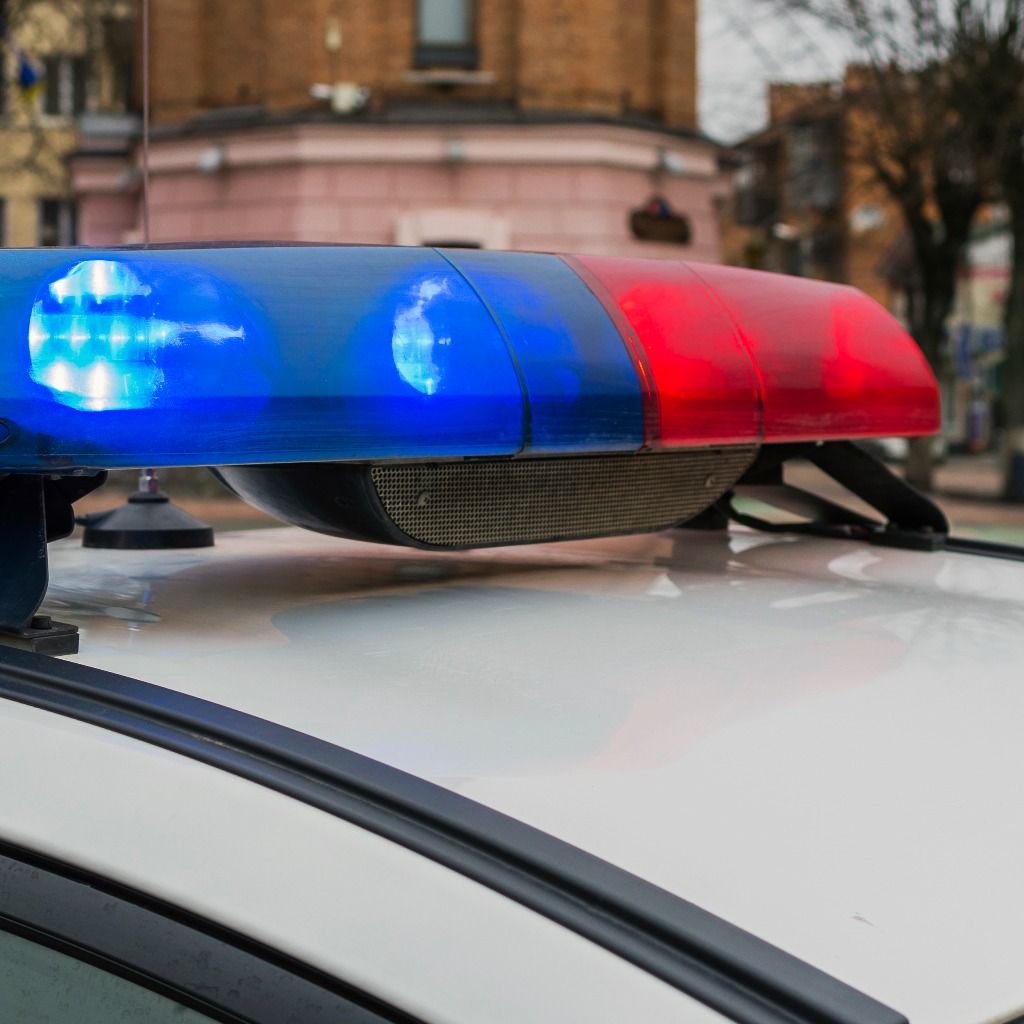 Police Investigating Silver Spring Shooting
Silver Spring police district detectives are investigating a shooting that occurred Wednesday morning in that community, a police statement said.
About 6:17 a.m., Silver Spring district officers responded to the area of the 8500 block of Piney Branch Road for the report of an assault that had just occurred, police said.
Upon arrival, first responders found a 40-year-old man outside of 8550 Piney Branch Road who was suffering from a gunshot wound to his lower body. The victim was taken to an area hospital with non-life-threatening injuries.
The victim told investigators that he was outside his car when he was approached from behind, police said. The victim said the person pressed a handgun against his side, the gun discharged, and the gunman then fled, police said.
This shooting remains an open investigation. Detectives are working to obtain a description of the suspect and more information will be released once it has been confirmed.
Anyone with information regarding this shooting is urged to call the Silver Spring district investigative section at 240-773-6870.  For those who wish to remain anonymous, tipsters may call Crime Solvers of Montgomery County toll-free at 1-866-411-TIPS (8477).  Crime Solvers will pay a cash reward of up to $10,000 for information provided to them that leads to the arrest and/or indictment of this suspect.  Tipsters will remain anonymous.