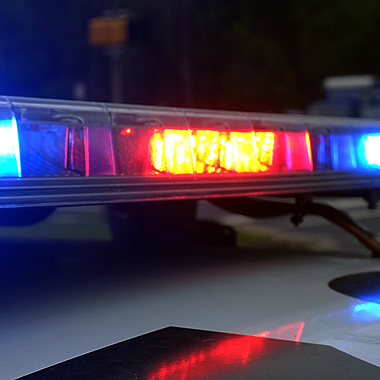 Police Investigating Three Deaths; One in Rockville, Two in White Oak
Update, 1 p.m.: The two men killed Monday night suffered from gunshot wounds. Police identified them as Jordan Alexander Radway, 23, of Laurel, and Christian Deon Roberts, 24, of Silver Spring, according to Montgomery County police.
---
Original post: Montgomery County police are investigating the deaths of three people in two separate incidents over the past 24 hours.
The latest death was discovered before 8 a.m. Tuesday morning. The county's 911 center received a request to check the welfare of a Rockville woman who had failed to show up for work, police said.
Units from the Wheaton police district as well as personnel from Montgomery County Fire & Rescue Services, responded to the 13600 block of Marianna Drive in Rockville where they found the woman dead inside the residence, police said.
The investigation into this woman's death is still in the preliminary stages.  Updates will be made available as information becomes releasable.
Anyone who may be a witness or has information regarding this incident, is urged to call the Major Crimes Division at 240-773-5070.
Police are also investigating the deaths of two men who were found deceased in a vehicle Monday evening in White Oak.
About 8:37 p.m. Monday, someone called the 911 center to report a serious collision in the 11600 block of Stewart Lane.  The caller said a vehicle had struck multiple parked cars that were parked on the street.
Silver Spring police district officers who responded found two men dead inside the vehicle which had struck the parked cars.
This investigation is ongoing.  Anyone with information regarding these deaths or this collision is asked to contact the Major Crimes Division at 240-773-5070 or the Collision Reconstruction Unit at 240-773-6620.