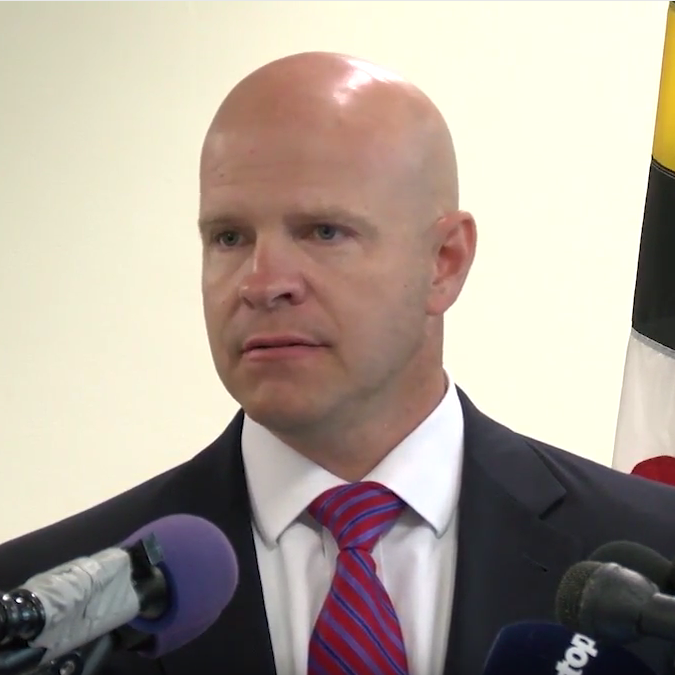 Police Looking for More Than One Suspect in Double Homicide Case, Still Need More Tips (VIDEO)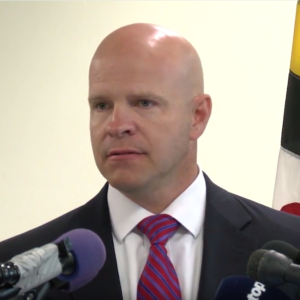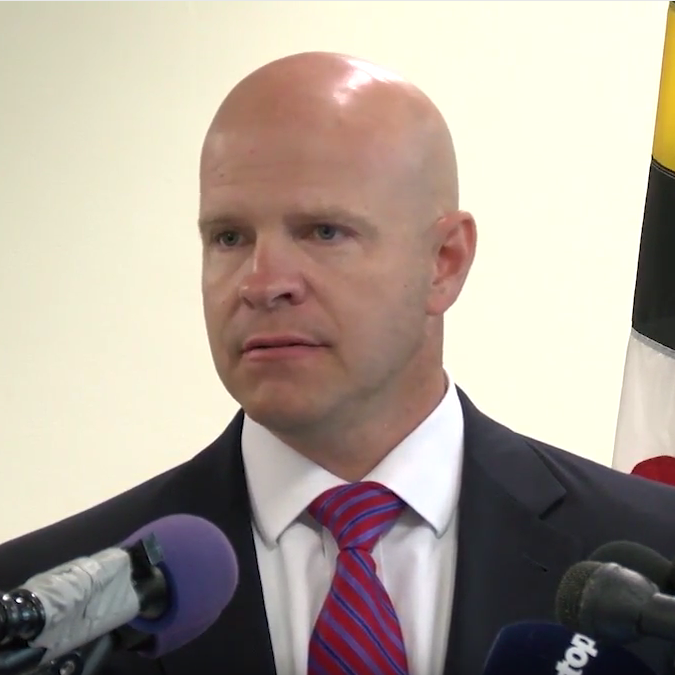 Montgomery County Police Captain Darren Francke held a news conference on Friday morning to release new information about the double homicide investigation and to ask the community for more tips.
The shooting happened shortly after 10:30 p.m. on June 5. Police said they received only one 9.1.1 call for shots fired on Gallery Court in Montgomery Village. That call was received at 10:46 p.m. and Francke said when officers arrived they found 18-year-old Artem Ziberov and 17-year-old Shadi Najjar shot dead in a vehicle on the eve of their high school graduation.
"The victims were transported to the Office of the Chief Medical Examiner for an autopsy," Francke said. "I can tell you that one of the victims was shot ten times, another of the victims was shot four times."
According to Francke, police recovered 30 shell casings at the scene and he confirmed that more than one gun was involved. He also confirmed that an audio recording of the shooting provided to the police by a neighbor on Gallery Court was authentic. Francke said 60 detectives and technicians have been working around the clock on the case.
Watch the entire news conference, below:
During the news conference, Francke announced that a $10,000 CrimeSolvers reward is increasing for tips that lead to an arrest.
"This is not a random event," Francke said. "We do believe that the suspects and the victims knew each other. More importantly, we believe there are people are out there that have not come forward yet and have not given us information that they know about this case. It may be something small or it may be something as big as they witnessed something. We need them to come forward."
As for a motive for the killings, Francke said police are looking at every possible scenario. Francke said police have no idea why the teens were in Montgomery Village and he would not say where they were earlier in the evening.
"We are looking at phone records," he said.
According to Francke, police have collected a lot of information but they need more tips to solve this case.
"We believe people are talking," Francke said. "We believe that there is probably a good chance that someone at Northwest High School knows something that they should share."
He urged anyone with information about this case to contact police, and, he said, you can remain anonymous. You can contact the Major Crime Division at 240.773.5070. Tipsters can call Crime Solvers at 1.866.411.TIPS (8477).
Capt. Darren Francke releases more info about double homicide investigation: @Mymcmedia pic.twitter.com/mDKPYWYMkA

— Sonya Burke (@SonyaNBurke) June 16, 2017
Major Crimes Detectives Continue to Investigate June 5 Double Homicide;Urging Those With Information To Call Police: https://t.co/tKsT7sNjv6

— Montgomery Co Police (@mcpnews) June 16, 2017
PREVIOUS POSTS
Candlelight Vigil to Remember Slain Northwest HS Students Planned for Friday
Police Release Few Details about Double Homicide at Community Meeting (VIDEO)
Capt. Francke on Double Homicide: "This Was A Heinous Crime, A Brazen Crime, Need Public's Help" (VIDEO)
Manger Says Detectives Working Around the Clock on Double Homicide Case (VIDEO)
Police Need Tips in Double Homicide in Montgomery Village, Medical Examiner Releases Cause of Death (VIDEO)
Neighbor Says Home Security Camera Captures Audio of Gunshots on Gallery Court (VIDEO)