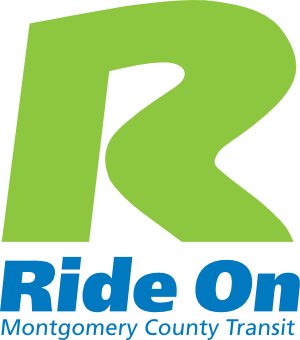 Police Looking for Man Who Stole Wallet from Bus Rider
Montgomery County police are looking for the man who stole another man's wallet on a Ride On bus April 13, and the department is hoping the public can identify the perpetrator from surveillance images.
The bus was on East Gude Drive approaching Taft Street in Rockville about 2:20 p.m. when the two were sitting in the back, police said.
During the ride, the man took the victim's wallet, prompting a struggle, police said.
Because of the struggle, the Ride On bus driver stopped the bus at East Gude Drive and Taft Street, police said. Once the bus stopped, the man fled and the victim pursued him, police said.
The man fled across the westbound lanes of East Gude Drive, where a green Subaru SUV struck him, police said. After being struck, the man continued to flee. The driver of the Subaru paused but then continued down the roadway, failing to remain on the scene of the collision, police said.
Today, detectives are releasing video of the robbery and video of the collision involving the robber and Subaru.
Anyone who recognizes the man or who has information about the robbery, the Subaru, or the Subaru's driver, is urged to contact the Rockville police district Investigative Section at 240-773-6084.
For those who wish to remain anonymous, Crime Solvers of Montgomery County is offering a reward of up to $10,000 for any information that leads to an arrest. Tipsters can call Crime Solvers of Montgomery County toll-free at 1-866-411-TIPS (8477).