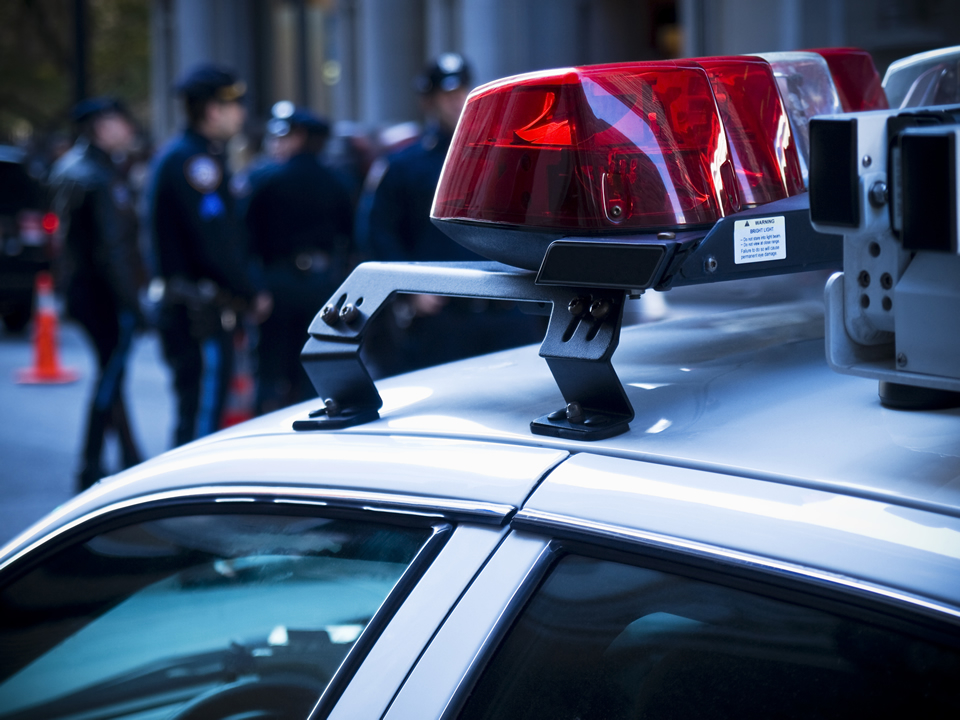 Police Make Arrest in Rockville Rape
A 21-year-old Rockville man is behind bars, charged with the rape of a 17-year-old girl near the Twinbrook Metro, police said. 
Malachi Peter Raymond of Autumn Wind Way in Rockville has been charged with the second-degree rape of the teenager, police said. 
The two met on a Metrobus Monday, police said. 
When the bus stopped at Twinbrook, the victim and Raymond walked to a nearby parking garage at 5701 Fishers Lane and went to a sixth floor stairwell, police said. 
Raymond tried to kiss the victim, and the victim refused Raymond's advances, police said. 
Raymond then raped her, police said.  
After the sexual assault, Raymond walked the victim back to the Metro Station.  The victim then called police. 
The girl provided a description of Raymond to officers, and he was picked out on bus and Metro station surveillance video, police said. 
Raymond was developed as a suspect, and he was arrested Tuesday night at his home. 
In addition to the rape charge, he is also charged with on one count of fourth-degree sexual offense.