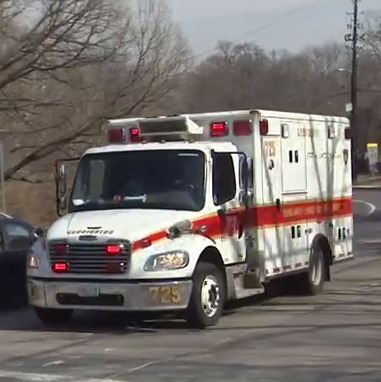 Police Name Two Killed by Train in Germantown
Montgomery County police have identified the two pedestrians in Germantown who were killed by a CSX train Wednesday.
The deceased have been identified as Daianne Peralta, 25, of an unconfirmed address, and Cristina Segovia, 30, of the unit block of West Diamond Avenue in Gaithersburg, police said.
Detectives from the police Major Crimes Division are investigating the deaths, police said.
According to the initial investigation, Germantown police district officers said the two women were struck about 8:30 p.m. Wednesday by a CSX train on the railroad tracks near Waring Station Road and Peach Crest Drive, police said.
They died from their injuries at the scene, police said.
Police said the train operator had seen the women and had sounded the train's horn and applied the train's brakes.
Anyone with information about this incident is asked to contact the Major Crimes Division at 240-773-5070.