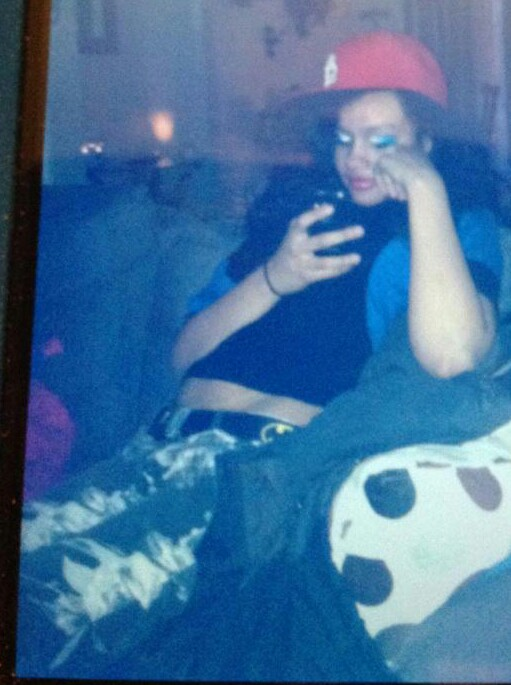 Missing Gaithersburg Teen and Newborn Found Safe (PHOTO)
UPDATED,  May 27 –  Police report that Elexis Kirby and her son were found and are safe.
ORIGINAL –  Montgomery County Police are asking for the public's help in locating a missing Gaithersburg teen and her 3-week-old son.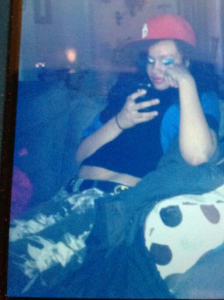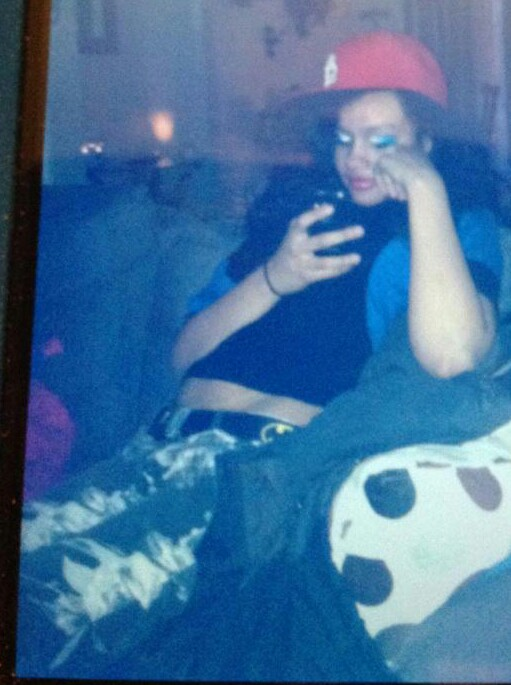 Elexis Lynn Kirby, 17, of the 700 block of Quince Orchard Boulevard, was last seen on May 24 as she left the area of her home with her son.  Elexis is described as a biracial female, 5'10" tall, 170 pounds, with brown eyes, and black hair possibly in braids and/or cornrows. She was last seen wearing black pants and a black shirt. Her child, Zamor Kirby, is described as a biracial male and was last seen wearing a white onesie.
Police and family are concerned for Elexis and her child's welfare due to their ages.  Elexis has been in contact with a family member via texting since she was last seen but has not stated where she is located.  Elexis is known to frequent shopping centers in the area of Montrose Parkway and Rockville Pike in Rockville.
Anyone who has information regarding the whereabouts of Elexis Lynn Kirby and her son is asked to call the police non-emergency number at 301.279.8000 (24hrs).