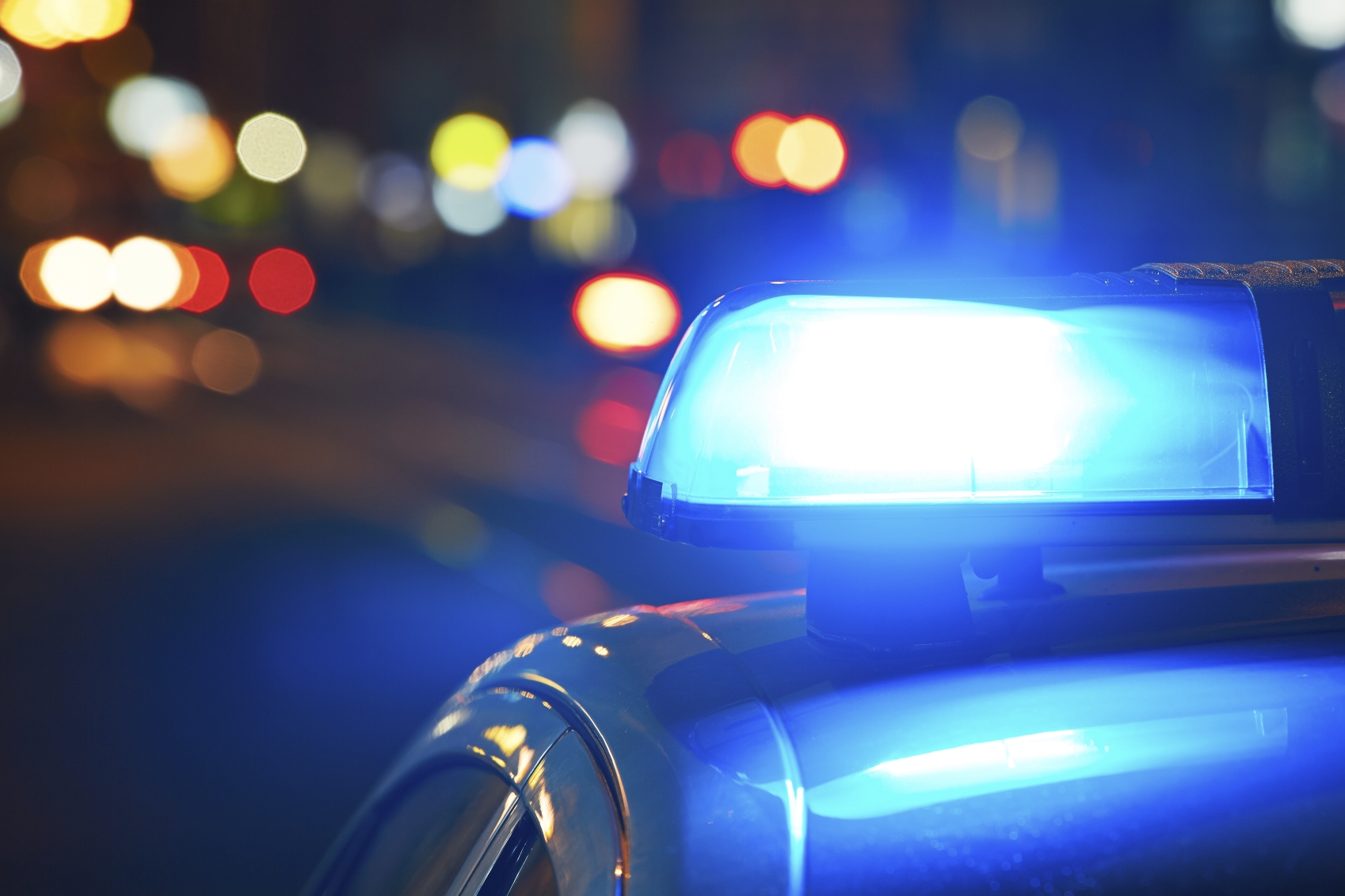 Police Need Tips in Double Homicide in Montgomery Village, Medical Examiner Releases Cause of Death (VIDEO)
Montgomery County police officers continue to investigate a double homicide that occurred Monday night in Montgomery Village but they need the public's help.
According to police, 17-year-old Shadi Adi Najjar and 18-year-old Artem Ziberov were shot to death in a car that was parked on Gallery Court at around 10:30 p.m. on June 4. The Germantown teens died the night before they would have graduated from Northwest High School. Najjar's funeral was Wednesday at the Islamic Society of Germantown.
So far, police have not released any information about a suspect or a motive for the killings.
In this MyMCMedia Extra video, Captain Paul Starks provides the latest on the investigation from detectives.
"They told me that the Office of the Chief Medical Examiner has ruled these two deaths homicides caused by multiple gunshot wounds," Starks said.
The investigation is ongoing, Starks added, noting that detectives have a lot of information and evidence to analyze and process.
"This does not appear to be a drive by shooting but investigators are not ruling anything out," Starks said in an email.
Police did say Najjar was behind the wheel, and the car was found with the engine running.
According to Starks, investigators have not released any information about the weapon, and Starks said police do not know why the teens were on Gallery Court.
"We still need residents to contact us. We have received multiple tips but we need more," Starks said. "There is a $10,000 cash reward for any information that leads to the arrest of a suspect or suspects involved in these two murders."
If you have information, call the Major Crimes Division at 240.773.5070 or call Crime Solvers of Montgomery County toll free at 1.866.411.TIPS (8477).
PREVIOUS POSTS
Neighbor Says Home Security Camera Captures Audio of Gunshots on Gallery Court (VIDEO)
UPDATED: Police Investigate Double Homicide in Montgomery Village