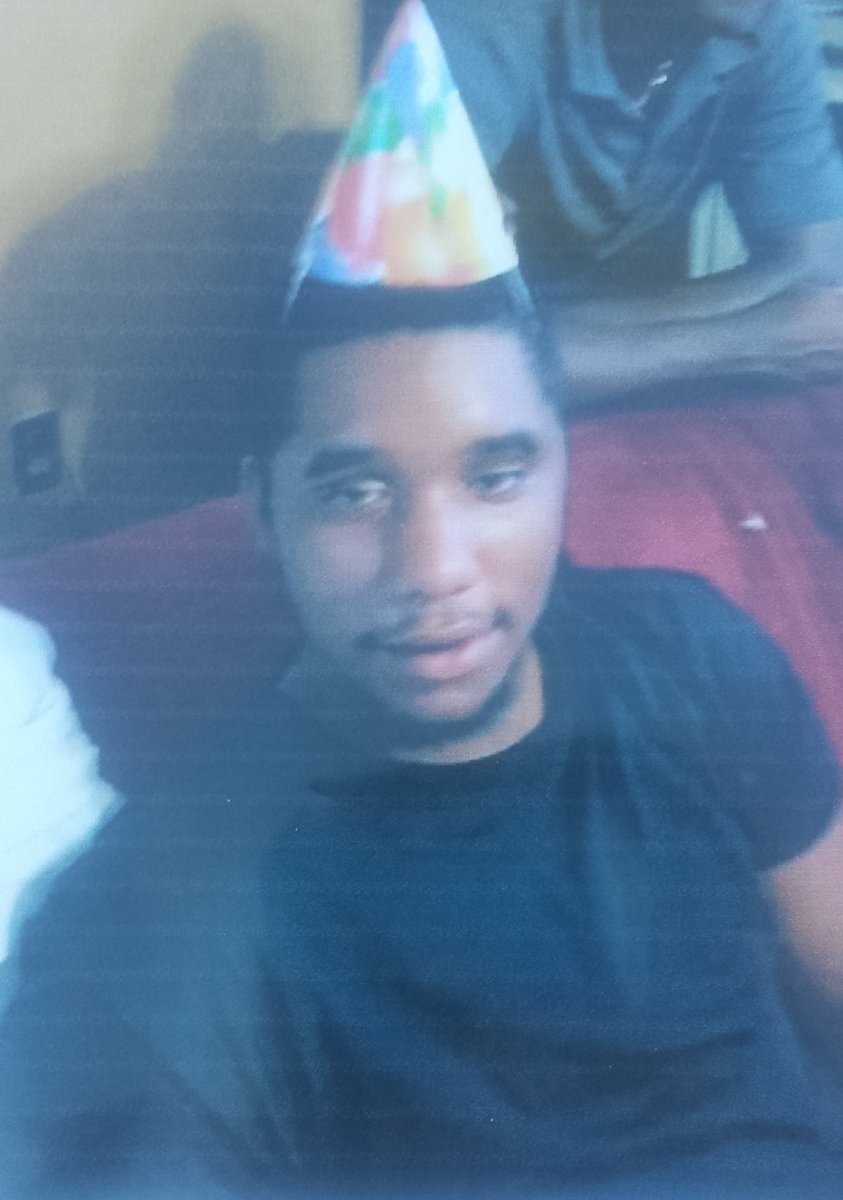 UPDATED: Police Locate Missing Autistic Teen (PHOTO)
UPDATED 9.13.16 Montgomery County police officers report they have safely located Keysean Dorsey.
Update: Keysean Tyree Dorsey has been located safe and unharmed and has been reunited with family. TY for sharing!. pic.twitter.com/ULZf2EYXnx

— Montgomery Co Police (@mcpnews) September 13, 2016
Montgomery County police officers are asking for the public's help to locate a missing autistic teen.
According to a police account, 18-year-old Keysean Tyree Dorsey left his caretaker's vehicle at approximately 5:22 p.m. on Monday evening while they were at the intersection of Veirs Mill Road and University Boulevard West in Wheaton.
Keysean Tyree Dorsey is described by police as an African American male, 5'5" tall, and weighing 155 pounds. He has black hair and brown eyes. Police said that Dorsey has high-functioning autism and is familiar with public transportation. Detectives believe that he may be going to Benning Road in Southeast, Washington, D.C. where he has relatives.
Police and family members say they are concerned for his physical welfare.
Anyone with information in reference to the whereabouts of Dorsey is asked dial 9-1-1 or to call the Montgomery County Police non-emergency number at 301.279.8000. Callers may remain anonymous.
Detectives Seek Public's Help to Locate Autistic Teen Missing from Wheatonhttps://t.co/L1fjjjruut pic.twitter.com/AQa9G62fBK

— Montgomery Co Police (@mcpnews) September 12, 2016