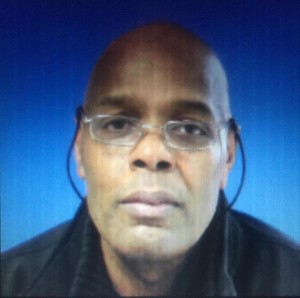 Police Need Your Help to Find a Missing Kensington Man (PHOTO)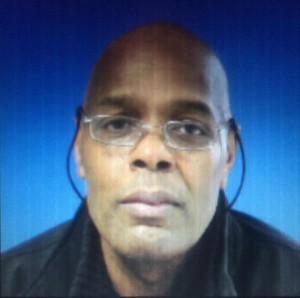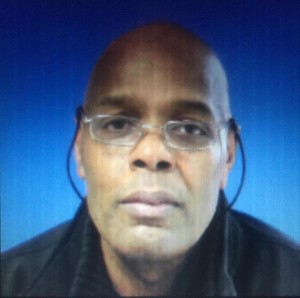 UPDATED Montgomery County police officers need your help to find a missing Kensington resident who has Alzheimer's disease.
According to  police, Eugene Brisco was last seen by family around 8 a.m. on Monday at his residence in the 10200 block of Frederick Avenue.
He is described by police as an African American male, 60 years old, 6′ 2″ tall, and weighing 190 pounds.
At the time of his disappearance, he was wearing a black hat, white shirt, black pants, and black shoes.
Eugene Brisco also wears a dog tag with his name, his wife's name, and their phone number on it. He is known to frequent the Kensington commercial area, specifically the Safeway.
Anyone with information regarding the whereabouts of Eugene Brisco is asked to call the Montgomery County Police at 301.279.8000.