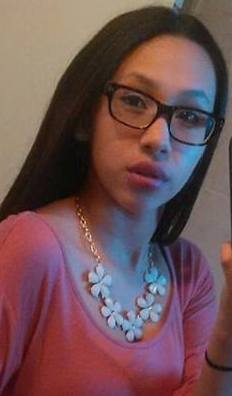 UPDATED: Missing Silver Spring Teen and her Baby Found (PHOTOS)
UPDATED, September 3, 11 a.m.
– Police report that Ashley and Adrian Lopez have been found.
ORIGINAL POST Montgomery County police officers are asking for the public's assistance in locating a missing Silver Spring teen and her baby boy.
Ashley Lopez, age 15, and her seven-month-old son, Adrian Lopez, were last seen on August 30th.
According to a description provided by police, Ashley Lopez is a Hispanic female, 5'05", 115 pounds, with brown eyes and red hair. Adrian has brown eyes and black hair.
Police said the family is concerned about their emotional and physical welfare.
Anyone with information regarding their whereabouts is asked to call the Montgomery County Police Special Victim's Investigations Division at 240.773.5400 or the police non-emergency number at 301.279.8000.