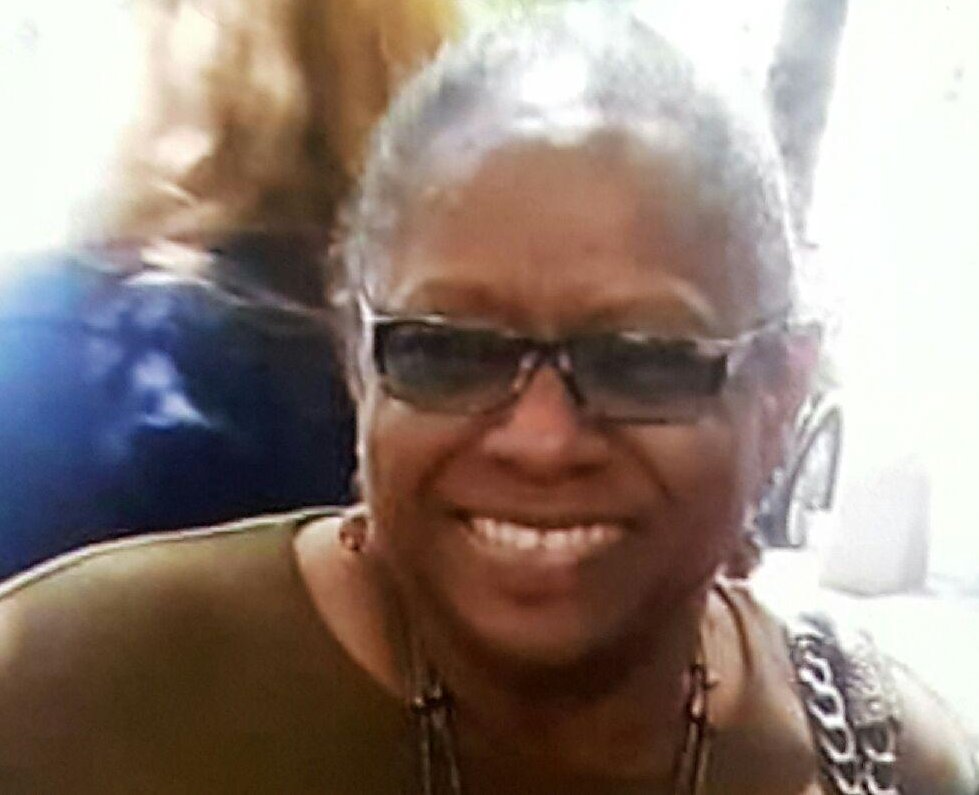 Police Locate Missing Silver Spring Woman (PHOTO)
UPDATED Montgomery County police officers have safely located Harriett Bell.
Update: Harriett Bell has been located safe and unharmed. TY for sharing! https://t.co/uiSy0dUgb9 pic.twitter.com/F1DIOuokDo

— Montgomery Co Police (@mcpnews) October 10, 2016
Montgomery County police officers need your help to find a missing Silver Spring woman.
Police said 68-year-old Harriett Bell was last seen at 6 p.m. on Oct. 8 when she left the cafeteria of her Springvale Road residence. Bell is described by police as an African-American woman, 5'1" tall, and weighing approximately 175 pounds. Police said she has white hair, brown eyes and was last seen wearing a gray jacket. According to police, Bell uses a cane to assist with her mobility, however, she does not have the cane with her.
Police said they are concerned for her physical welfare because she suffers from dementia and she does not have her medication with her.
Anyone with information in reference to the whereabouts of Bell is asked to call the Montgomery County Police non-emergency number at 301.279.8000.
Concern for Missing 68-year-old Woman with Dementiahttps://t.co/uiSy0dCEMz

— Montgomery Co Police (@mcpnews) October 9, 2016