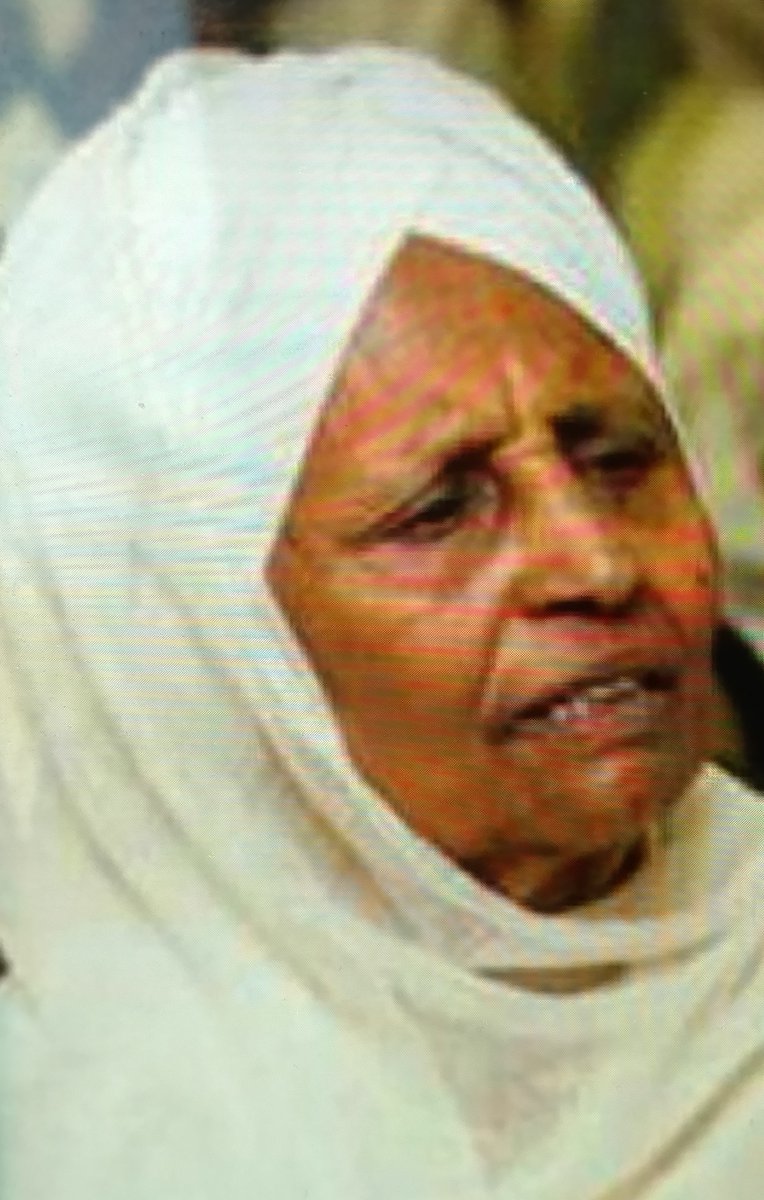 UPDATED: Police Locate Missing 81-Year-Old Woman from Silver Spring (PHOTO)
UPDATED 2.21.17 Police officers have located Shoamamash Hailesus.
UPDATE: Missing 81-year-old woman with Alzheimer's has been located safe & unharmed & has been reunited with family: https://t.co/ORzOLDLMVx

— Montgomery Co Police (@mcpnews) February 21, 2017
Montgomery County police officers need your help to find a missing 81-year-old woman with Alzheimer's.
According to police, Shoamamash Hailesus was last seen at her Silver Spring residence in the 9400 block of Curran Road around 3 p.m. on Monday.
Police said Hailesus does not speak English – she speaks Amharic. According to police, Hailesus does not have access to a vehicle and is not familiar with public transportation.
Hailesus is described by police as an Ethiopian female, 5'0" tall, weighing approximately 100 pounds. Police said she was last seen wearing a white headscarf, a red, floral-print, floor-length dress and black pants.
Anyone with information about the whereabouts of Hailesus is asked to immediately call 9.1.1.
Missing from Silver Spring,81-year-old woman with Alzheimer's.Anyone w/ info. re: whereabouts call 911. Add'l info: https://t.co/ORzOLDLMVx pic.twitter.com/jH7174miyR

— Montgomery Co Police (@mcpnews) February 21, 2017