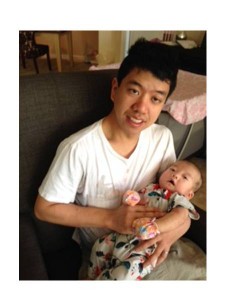 Police Locate Missing Bethesda Man (PHOTO)
UPDATE , Jan. 20, 11:42 a.m Ithi Sophonpanich, of the 7700 block of Wisconsin Avenue in Bethesda, has been located safe and unharmed.
Montgomery County Police need your help to find a missing Bethesda man.
According to police, Ithi Sophonpanich, of 7700 block of Wisconsin Avenue in Bethesda, was last seen on Jan. 15 exiting the garage of his apartment complex. 
Sophonpanich is described by police as an Asian male, 5'07" tall, weighing approximately 150 pounds, with black hair and brown eyes. He was last seen wearing a dark colored coat.
Police and family are concerned for Sophonpanich's welfare.
Anyone with information regarding the whereabouts of Sophonpanich is asked to contact the Montgomery County Police at 301-279-8000.