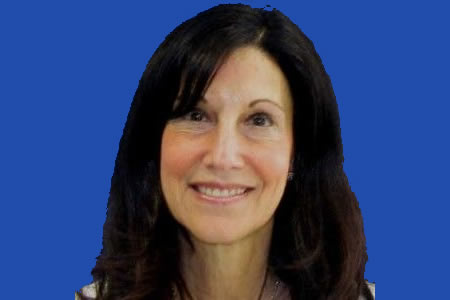 UPDATED: Missing Chevy Chase Woman Located Safe (PHOTO)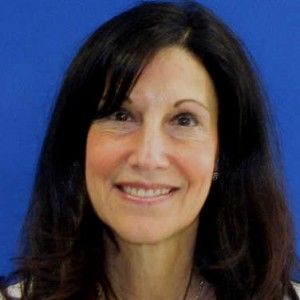 UPDATED: Holly Kopit has been located safe and unharmed.
Montgomery County police officers are asking for the public's assistance in locating a missing Chevy Chase woman.
According to police, Holly Kopit, age 58, from the 4800 block of De Russey Parkway in Chevy Chase, was last seen leaving a family member's home in the 5600 block of Wisconsin Avenue at approximately 10:30 a.m. on Oct. 6.
Kopit is described by police as a white female, approximately 5'3" tall, and weighing 110 pounds. She has dark hair and brown eyes. She was last seen driving a 2005 dark green Scion XB with a Maryland tag of 18145M6.
Police and family are concerned for her emotional and physical well-being.
Anyone with any information regarding Holly Kopit's whereabouts is asked to call 9-1-1.