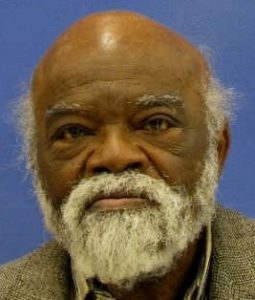 Police Need Your Help to Find Missing Elderly Man in Gaithersbug
Montgomery County police officers are asking for your help to find a missing 81-year-old man from Gaithersburg.
Police said that Willie Frank Brooks was last seen on Friday, May 27, at approximately 4 p.m., as he left his Anna Court residence.
He is described by police as a black male, 5' 6" tall, with a thin build. He has brown eyes, is bald, and has a gray beard. At the time of his disappearance, police said he was wearing a gray coat, a pink shirt, and black pants.
According to police, Brooks has dementia and police and family are concerned for his welfare.
Anyone with information regarding the whereabouts of Willie Brooks is asked to immediately contact the police.