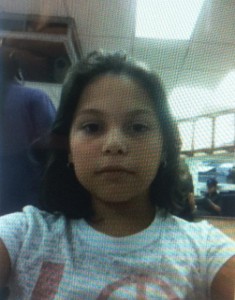 Police Locate Missing Silver Spring Girl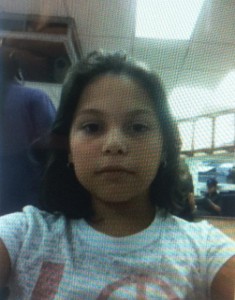 UPDATED Nov. 21 – Police said Nicole Benard of Silver Spring has been located safe and unharmed.  
ORIGINAL POST Montgomery County Police are asking for the public's assistance in locating a missing Silver Spring juvenile.
Police are concerned for the emotional and physical welfare of Nicole Renee Benard, 12, of the 4100 block of Samson Avenue in Silver Spring.
Nicole is described as Hispanic female, 5′ 02" tall, 125 pounds, with brown hair with blonde tips and brown eyes. She is believed to be with her biological mother, Wendy Benard.
Wendy is described as a white female, 46, 5'00" tall, 120 lbs with black hair and brown eyes. She does not have legal custody of Nicole.
If you have any information regarding Moore whereabouts please call the Montgomery County Police Department at 301.279.8000 or the Montgomery County Police Special Victims Investigations Division at 240.773.5400.