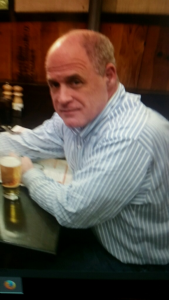 Police Need Your Help to Find Missing North Bethesda Man (PHOTO)
Montgomery County police officers are asking for your help to find a missing 52-year-old man from North Bethesda.
Police said Steven Todd Katze was last seen on March 28 at approximately 11 p.m. in a restaurant in the 7900 block of Norfolk Avenue in Bethesda. Katze's vehicle was located in front of his residence on Nicholson Lane, police said.
Katze is described by police as a white male, 5′ 11″ tall, and weighing approximately 220 pounds. He has a shaved head and brown eyes.
Police and family are concerned for his physical welfare, according to a news release.
Anyone with information regarding Katze's whereabouts is asked to contact the Montgomery County Police Department at 301.279.8000.